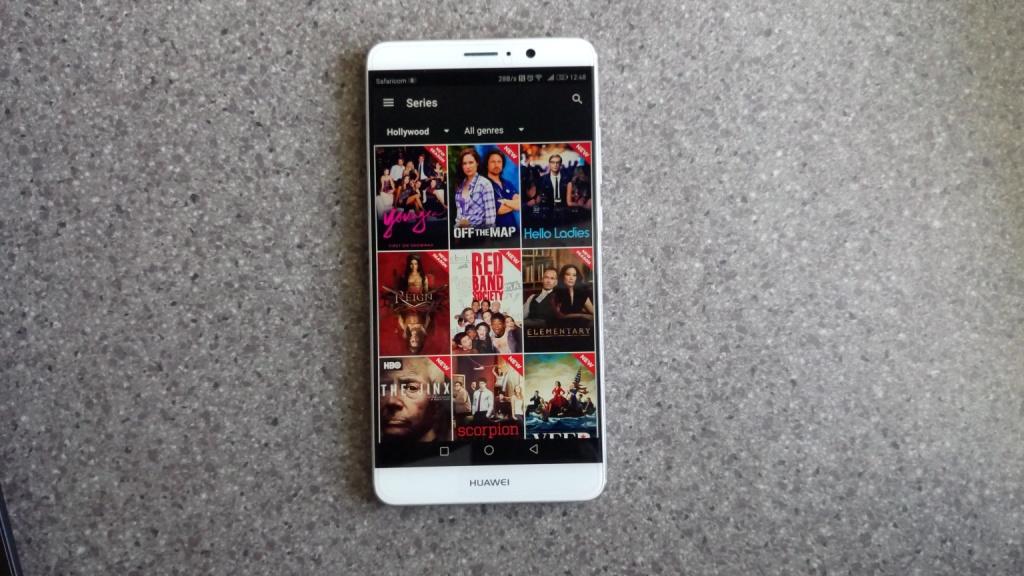 Video streaming services such as ShowMax give you the luxury of watching your favourite TV Shows or Movies anytime you want. If you are a regular visitor here, you may see some of our content on ShowMax as we have tried to highlight some of its key features giving you an idea of what it offers. Most people tend to think that you can only watch ShowMax on one device at a time, this is not true as you can watch your favourite shows or movies on multiple devices at the same time. This can be helpful if you have kids and want them to watch their shows while you watch yours.
If you have always wanted to watch ShowMax on multiple devices, this is what you should do.
How the multiple devices feature on Showmax works
Using a single Showmax subscription (in this case, yours), two different shows can be streamed on two different devices simultaneously.
This means you only pay for one subscription (that's R99 per month), but two members of your family can use it at once, on different devices, in different rooms, or in totally different locations, to watch two different shows.
A single Showmax subscription can be accessed by up to five different devices – for example, your smart TV, your laptop, your tablet, your mobile phone, and that old tablet of yours that is now used by your kids. All of these can carry the Showmax app (except your laptop or PC, which uses the web browser) for the Showmax subscription that's in your name, at no extra charge.
What this means is that you can stream the boxset of Game of Thrones, the latest season of Younger (first and only on Showmax) or Season 1 of Westworld, for example, at the exact same time as your kids are streaming the new season of Dora the Explorer or Peppa Pig.
One thing to note is that streaming on two different devices will use double the amount of data, and thus double your data costs, but some would say this is a small price to pay for the hours of peace and family harmony you'll be getting. (Read on for tips on how to keep your data costs low while using multiple devices.)
How to access Showmax on multiple devices
Sign up for Showmax if you haven't already (you'll get a no-risk 14-day free trial). It's so quick and easy.
Download the Showmax app for free for iOS or Android on your smartphone, tablet and smart TV.
Sign into your Showmax account in the app on your smartphone, tablet and smart TV, and in the web browser on your PC at www.showmax.com.
Search for the shows your children love most, or browse the Showmax Kids' section in the app on your tablet.
Hit Play on the chosen episode, and give your kids the tablet.
Kick back on the couch and browse the series, movies and documentaries available for you to stream on your smart TV at the same time.
This article first appeared on the ShowMax blog
Also Read: Top 5 Shows To Watch On ShowMax This Weekend