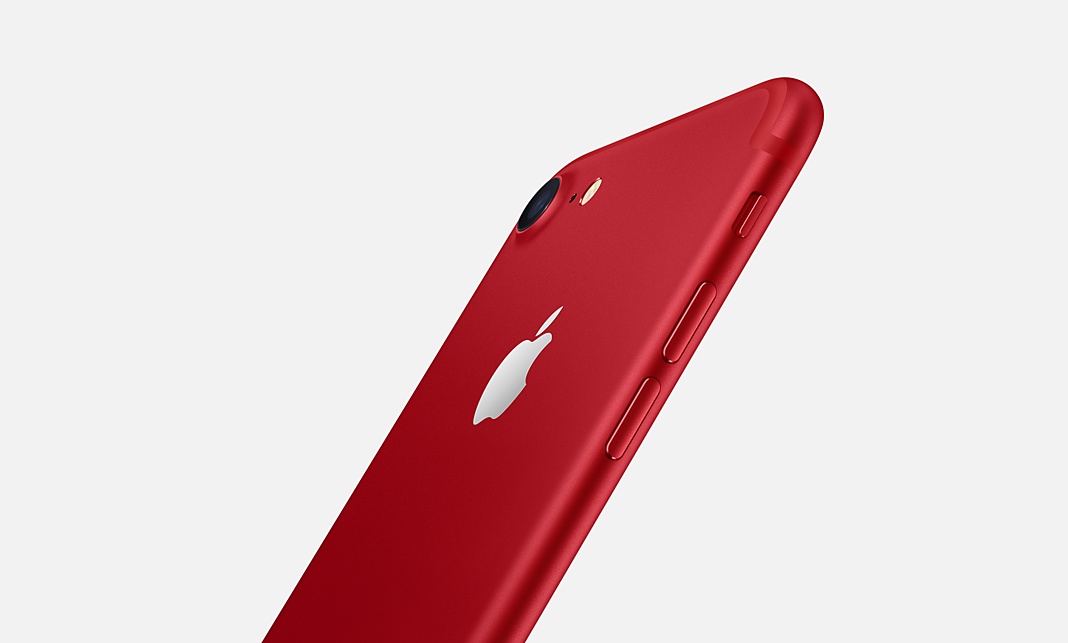 Earlier this week, Apple officially unveiled its latest devices including the iPhone 8, iPhone 8 Plus and the iPhone X. With this announcement, the company is no longer selling the Red iPhone 7 and 7 Plus are no longer available for purchase.
The Red iPhone 7 and iPhone 7 Plus were announced back in March as part of the RED charity line of products and we knew they were not here to stay. These were special edition devices that have served their purpose and are no longer listed on Apple's website after the announcement of the new iPhones.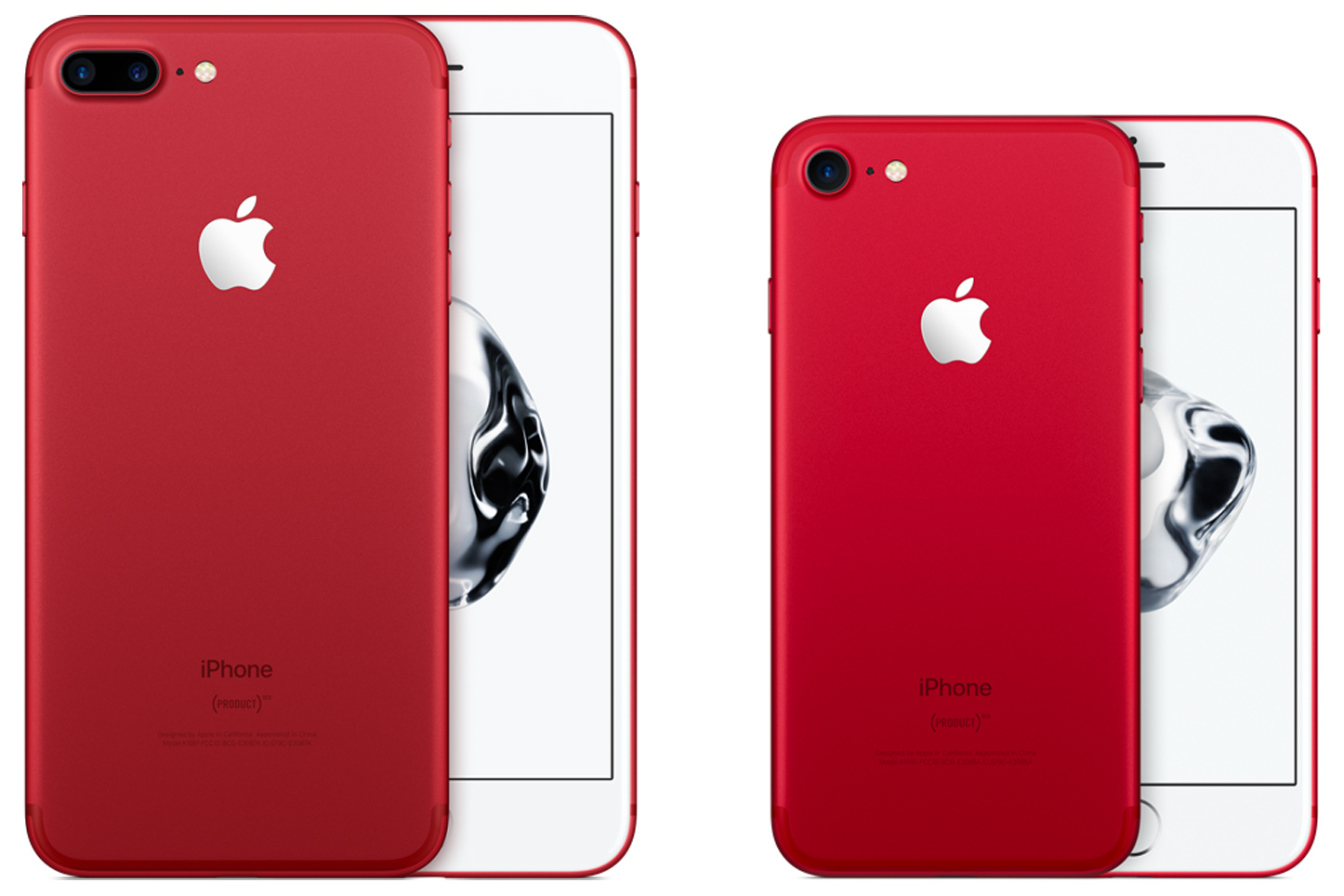 With the discontinuation of the Red iPhone 7, users are only left with the black, jet black, rose gold and gold iPhone 7 and 7 Plus models. When announcing the new iPhones, the company announced that these devices are still around, at least for the next 12 months.

Even though the Red iPhone 7 is not listed on Apple's website, you can still get it from different retailers who may have some units remaining. Removing the device from Apple's website means that the company is not manufacturing it anymore.
Also Read: Apple Has Sold Over 1.2 Billion IPhones Since 2007, 200 Million Of Them Within The Last 12 Months