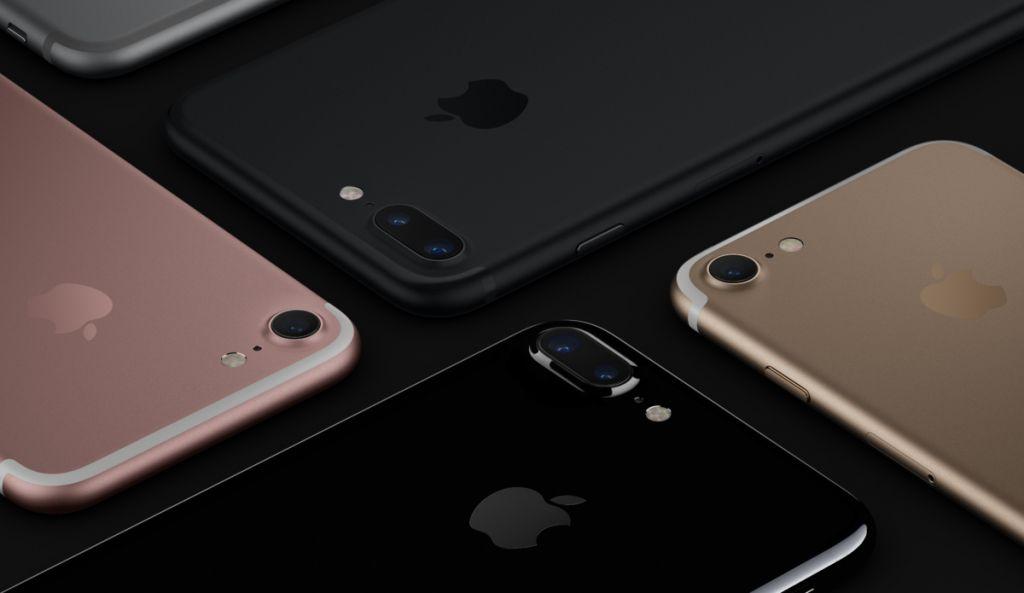 Since June 2007, Apple has managed to sell over 1.2 billion iPhone handsets. This was revealed a couple of days ago by Apple's CEO, Tim Cook, in a conference call after the announcement of the company's third fiscal quarter earnings.
Last year at a time like this, Apple reported that it had sold 1 billion iPhones since 2007. What this means is that the company has sold over 200 million units within the last 12 months if the total number of units it has sold since 2007 till now is 1.2 billion. 200 million units in just a year is very impressive even for Apple.
Tim Cook also revealed that sales of the current iPhone have been good especially for the high-end model, the iPhone 7 Plus. This model has outperformed the iPhone 6s Plus that was released back in 2015.

"iPhone results were impressive, with especially strong demand at the high end of our lineup. iPhone 7 was our most popular iPhone and sales of iPhone 7 Plus were up dramatically compared to 6s Plus in the June quarter last year. The combined iPhone 7 and 7 Plus family was up strong double digits year over year." Said Tim Cook, CEO, Apple.
This year marked 10 years since the first iPhone was released. With this, fans are eagerly waiting to see what the next iPhone, the iPhone 8, will be about. It has been said that this will be the first smartphone from the company to come with an OLED display with an edge-to-edge screen. This is exciting news and I am interested to see how Apple executes that.
Last year, Apple had the upper hand since the Galaxy Note 7 was a disaster, this year, the iPhone 8 will go head-to-head with the Galaxy Note 8 and I will be keen to see which one ends up winning.
Also Read: You Can Now Download Google Assistant On Your IPhone