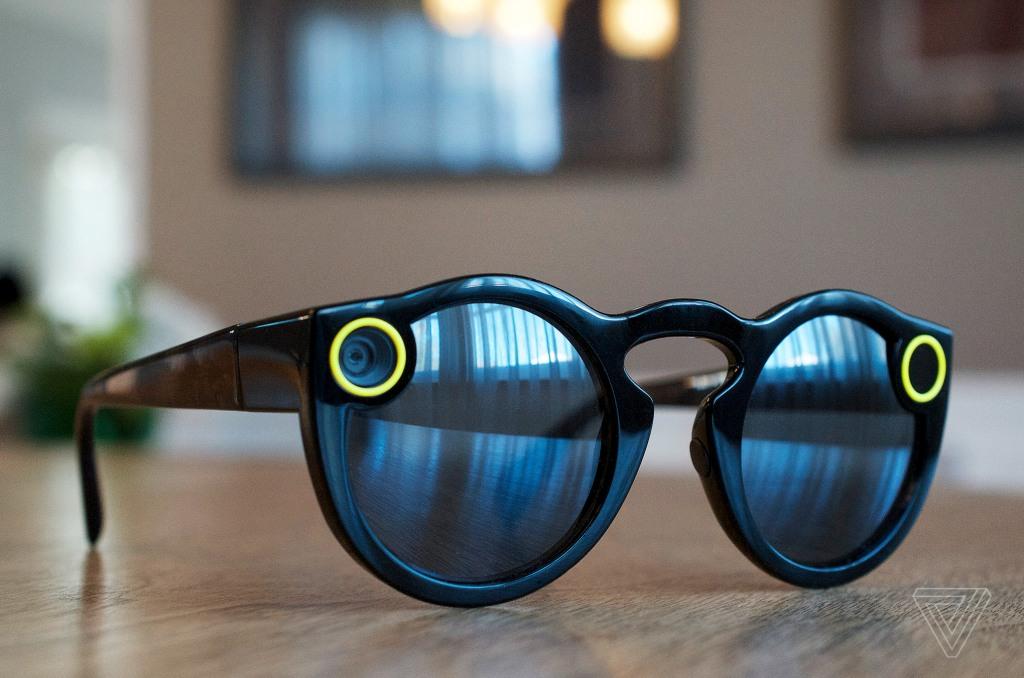 In September 2016, Snap (the company behind Snapchat) introduced a pair of sunglasses it called Spectacles. This was the first product Snap introduced and was very strategic as it was announced on the same day the company changed its name from Snapchat to Snap. The company said that this was necessary as the Snapchat app was not the only product it was offering anymore.
Snapchat Spectacles came with a built-in video camera that can record 10 second videos. These spectacles can be synced with the Snapchat app to make it possible to users to post what they record directly to the app for their friends to see. The spectacles have an LED indicator that is supposed to let other people know when you are recording and this was sort of needed to make the Spectacles less creepy.
Snapchat spectacles were very popular especially with millennials. The company even revealed that during the first quarter of 2017 (Q1 2017) it managed to sell 64,000 units. 64,000 units in just 3 months is not so bad for a niche product that not everyone who uses the app is willing or even able to get them. During Q2 of 2017, Snapchat revealed that sales slowed down as it got $8.3 million from 'other revenue', a category Snapchat spectacles fall in. This $8.3 million translates to a total of 41,500 units which is lower than what the company recorded during Q1.

Selling 41,500 units for the quarter represents a drop of 35% from the previous quarter. Does this mean that Snapchat Spectacles aren't that popular anymore? Yes, in my opinion. The spectacles may have been a hit at first but I do not see them sticking around for long. They will just be very niche products but will never appeal to all Snapchat users.
Also Read: Snapchat Unveils Custom Stories That Users Can Create With Their Friends