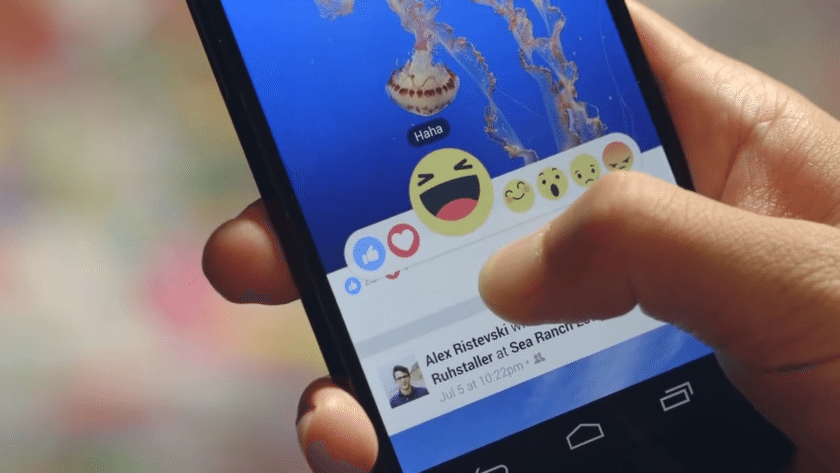 Facebook is by far the most popular social networking site, almost everyone knows this as Facebook is the widely used social site that most people sign up for when they are ready to get into the social networking world.
Facebook has revealed that it has reached a new milestone and now has 2 billion monthly users. This was revealed yesterday by the company's CEO Mark Zuckerberg who used Facebook (obviously) to share the information.
He wrote, "As of this morning, the Facebook community is now officially 2 billion people!. We're making progress connecting the world, and now let's bring the world closer together. It's an honor to be on this journey with you."
2 billion monthly users is not a small number given the fact that there are about 7.3 billion people globally. Facebook crossed the 1 billion users mark back in October 2012 so it has taken 5 years to add 1 billion more users to its platform, quite impressive. The social networking site was launched back in 2004 and it took 8 years to get to 1 billion and now 5 years to add 1 billion more, you have to wonder how long it will take for it to add 1 more billion to be at 3 billion monthly users, 3 years?
Other social networking sites are not that close with Instagram (owned by Facebook) having 700 million monthly users, Twitter at 313 million monthly users and WhatsApp (also owned by Facebook) with over 1 billion users.
Changes Coming to Facebook
When announcing the new milestone, the company also revealed that there are some changes coming to its platform. Don't worry, these are not bad changes but rather good ones meant to make your experience even better.
From today, Facebook will be able to react when users tap on the "Love" button on a Friend's post. It will also react when you do things such as creating a new group or wish someone a happy birthday. The reaction to these actions will be a "Thank You" message in the news feed.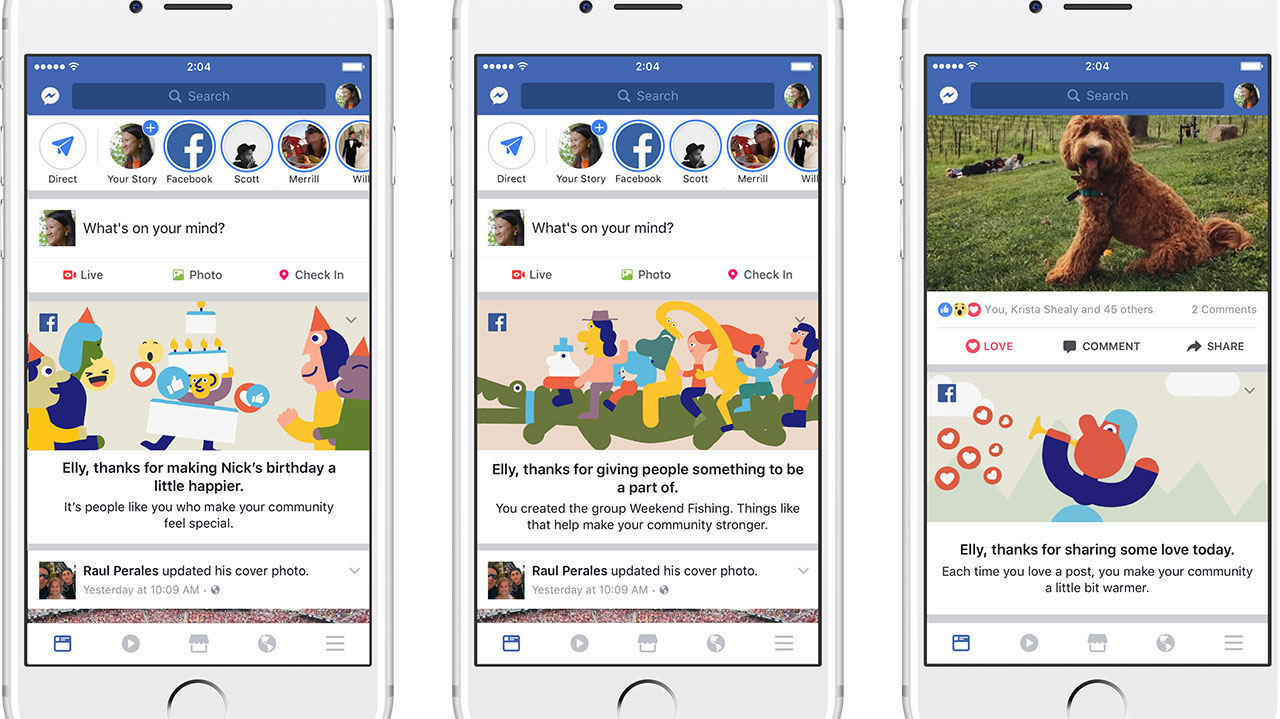 You will see these among other changes on Facebook in the coming days so watch out for that.
Also Read: Facebook Tweaks Its News Feed Once Again To Reduce The Number Of Spammy Links On Its Platform