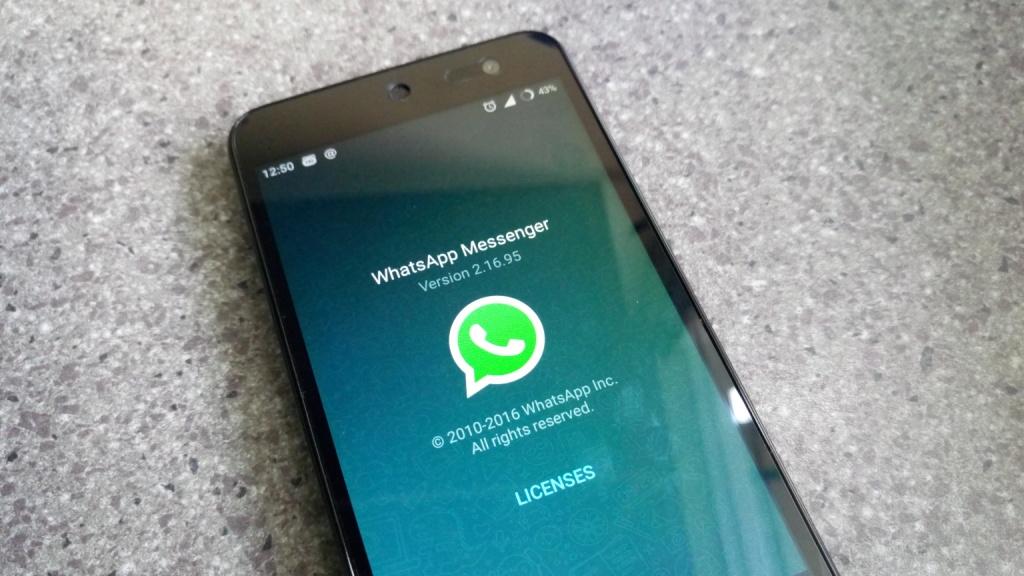 WhatsApp can get very noisy when chatting with many people or if you are a member of many different active groups. With this, you may find it difficult to keep the conversation going with just one person, most of the time you are forced to keep scrolling down the chat feed to find that one conversation you are interested. Some of the times you even end up tapping on the wrong conversation and sending a message to the wrong person or group, remember Bro Ocholla's story?
To make it easier to find certain conversations, WhatsApp is testing a new feature that will allow users to pin chats at the top of their chat feeds. Think of this as the pin feature you have on Twitter or any other social network, you keep the chat at the top of all messages you have received for easier access. Telegram has had this feature for a while and having used it, I have to say it saves some time and improves the overall experience. You can easily access your important chats whenever you want to.
The feature is available on the beta version of WhatsApp for Android. I have just received the update on my device and tested it.

How to Pin Chat Conversations on WhatsApp
So, the question you may be asking is, how do I pin chats on WhatsApp? Well, it is very simple and straightforward.
Tap and hold the chat you want to pin, it can be a chat with an individual or a group.
A set of controls will appear at the top of the chat feed.
The option to pin the chat will be the first one, tap on it and your chat will be pinned.
Note: You can only pin 3 chats at a particular time, if you try to pin more than 3 chats, you will get a notification warning you that that is not possible. If you want to pin another char, unpin one of the three chats you have pinned.
As mentioned above, this feature is still available on WhatsApp for beta, you can join the beta program by heading to WhatsApp on the Google Play Store and scroll down towards the bottom to find the option to do so.
Also Read: IOS Users Can Have Siri Read Out Their WhatsApp Messages