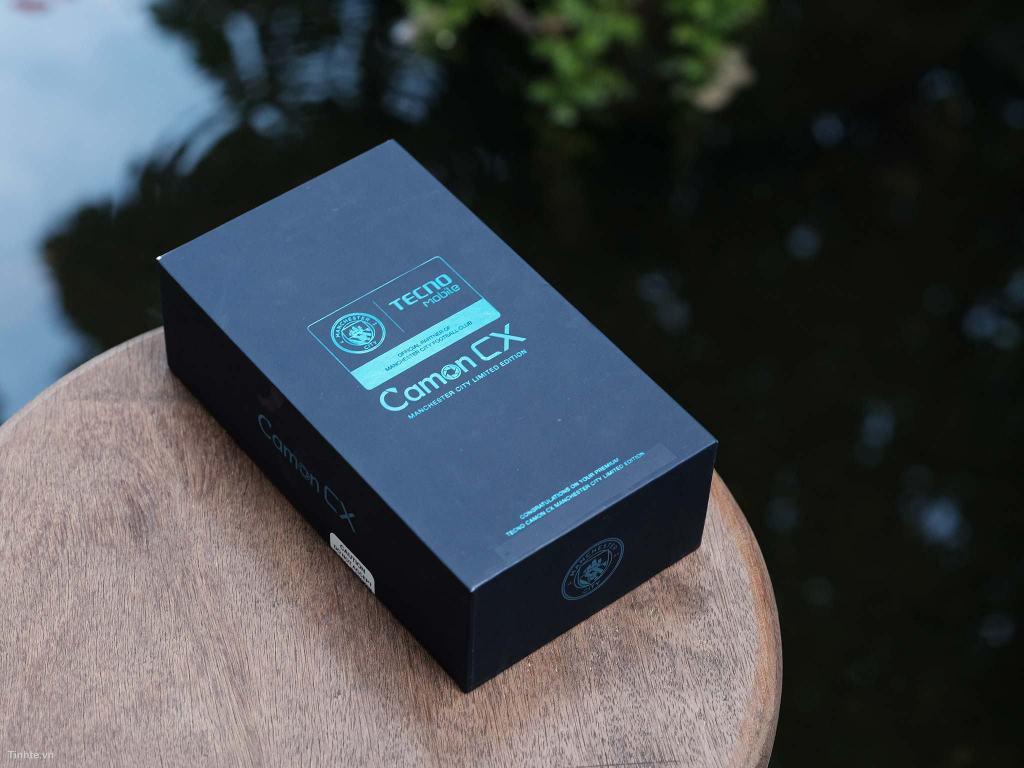 Sometime last year, Tecno signed a deal with Manchester City Football Club to be its official Tablet and Handset Partner. With this partnership, Tecno has decided to go ahead and unveil the Camon CX Manchester City Limited Edition. The Tecno Camon CX is the company's current camera-centric smartphone and the Manchester City Edition is pretty much the same phone with the Manchester City branding and a few improved specifications.
The Manchester City Edition of the Tecno Camon CX has a high price tag of Ksh 31,000 which is not very cheap and is within the Tecno Phantom series neighbourhood. Is this a reasonable price? Well, that is entirely up to you if you are planning to buy the phone. If you are a Man City fan who happens to like Tecno and want a camera that will not disappoint you, then you should consider getting this phone if you can afford it. I am not a Manchester City fan so I won't be getting this phone.
Speaking about this phone, Stephen Ha who is Tecno's General Manager said, "The smartphone, like its cousins, the TECNO CX/CX Air, comes with dual cameras hosting 4-in-1 light denoising technology. This means the signal-to-noise (SNR) capability is 1.7 times better than the average smartphone and has an incredible capability to shoot beautiful, stunning photography in low-light."

This is a limited-edition phone and thus there won't be as many units as those of the standard variant. According to the company, there will only be 5,000 units that will be available in Nigeria, Cote d'Ivoire, Ghana, Mali, Kenya, Tanzania, Dubai, Saudi Arabia and Cameroon. Will you be buying this phone?
Below are some of the key specification of the Tecno Camon CX Manchester City Limited Edition.
[table id=74 /]
Also Read: The Tecno Camon CX Review