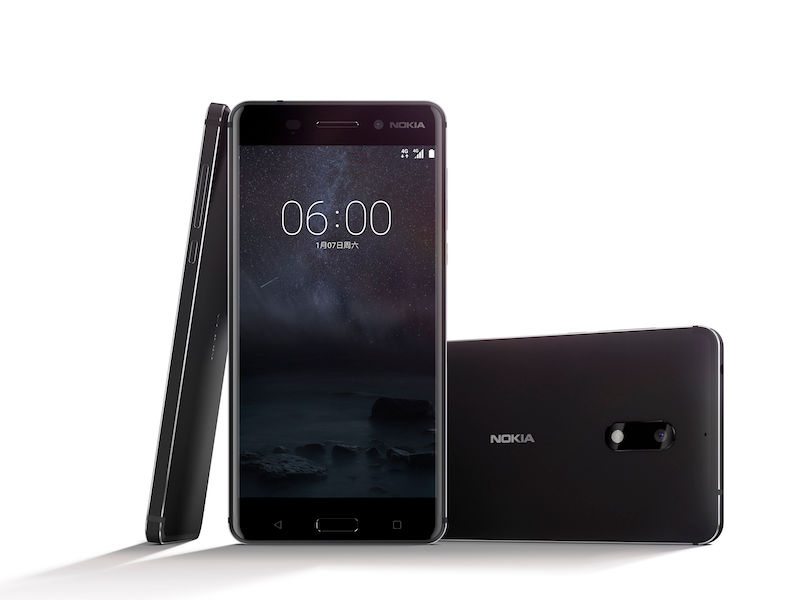 Nokia is back in Kenya! For those who have been waiting for the new Nokia phones, they will finally be unveiled in Kenya next week. Earlier today, I told you that the company will be unveiling these new phones in Nigeria next week in Tuesday and I was worried that we (in Kenya) will be missing out on these new devices. I decided to reach out to their global communication team and they have confirmed that HMD Global has plans to introduce the new Nokia smartphones in Kenya on Thursday next week.
Nokia was once one of the top smartphone manufacturers in Kenya but a series of bad decisions gave other manufacturers the opportunity to take its place. The new Nokia phones have been received well in the markets where they have been launched and I am interested in seeing if this will be the case in Kenya.
HMD Global is yet to send out invites to this event but that is on the agenda according to sources within the PR agency hired to handle the launch. At this point, I do not know which devices will be brought in the country first but my guess is that we will see all the new Nokia phones that include the new Nokia 3310, the Nokia 3, Nokia 5 and Nokia 6. The Nokia 3310 is just a remake of the well-known Nokia 3310 feature phone that was one of the most popular mobile phones in Kenya back then.
We also do not have any information about pricing but I don't expect them to ridiculously expensive. At the moment, the Nokia 6 (3GB model) is available on Avechi (ecommerce platform) for Ksh 28,000. This is not the official retail price by HMD Global but I don't expect it to be far off.
Given that the Nokia 6 has premium specs compared to the Nokia 3 and Nokia 5, I expect the two (Nokia 3 and 5) to be cheaper than the Nokia 6. I hope these two will cost less than Ksh 25,000, that is a very competitive price and might help Nokia gain a significant market share. As for the Nokia 3310, some retailers in Kenya are selling it for Ksh 10,000 which is way too high if you ask me and I suggest you wait for its official launch in the country to get a good price.
Do the new Nokia phones excite you? If so, you better start saving.
[table id=73 /]
Read Now: Expect New Nokia Flagship Smartphones Powered By The Snapdragon 835 Later This Year