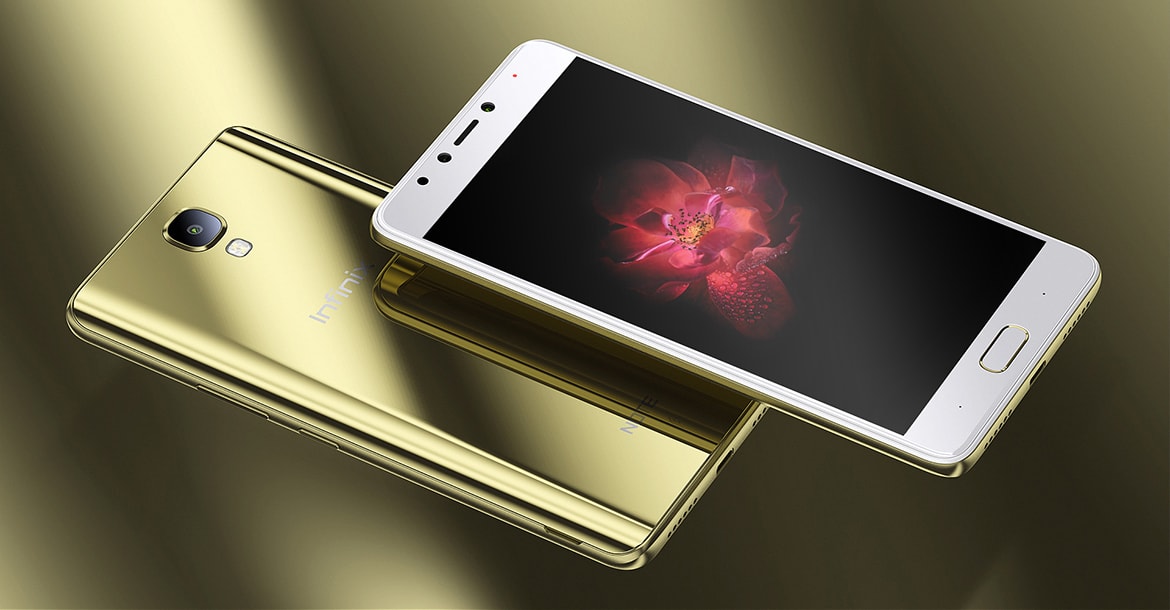 By now, you already know that Infinix will be launching its next phablet, the Note 4, next Monday. We have already told you about this here. We even revealed some of the key specs the phablet will come with.
One thing that we did not talk about in the post last week was the stylus pen that the Infinix Note 4 is expected to come with. Official images shared by Infinix reveal this although the company hasn't official said anything about the Stylus Pen (X-Pen).  The image shared by the company shows the Infinix Note 4 with the X-Pen (I hope this will be the official name of the Stylus pen).
Check out the image below.
The image confirms that the company will be launching the phablet on the 3rd of July and has the caption "Save the Date" which is pointing out July 3rd as its launch date or may point out the fact that you can use the X-Pen to create and save notes on the Note 4, or it can even mean both.
Is The X-Pen Necessary
So, the question is, is the X-Pen necessary? The short answer is yes. If you have used any of the Note devices released by Infinix, especially the Note 3, you will agree with me that the screen size is quite massive and having a Stylus pen makes sense. You can use the X-Pen to take notes or even use it to navigate through the phone, opening the app drawer, switching between different apps or just use it as an extra finger if the screen size is too big for you.
Besides the expected use, I would love to see what other tricks the X-Pen will come with, will it be able to do more or will it just be a basic Stylus Pen? All these questions will be answered next week when the company unveils the Infinix Note 4. keep it here for more information of that phone once we get it.
Also Read: The Infinix S2 Pro Review