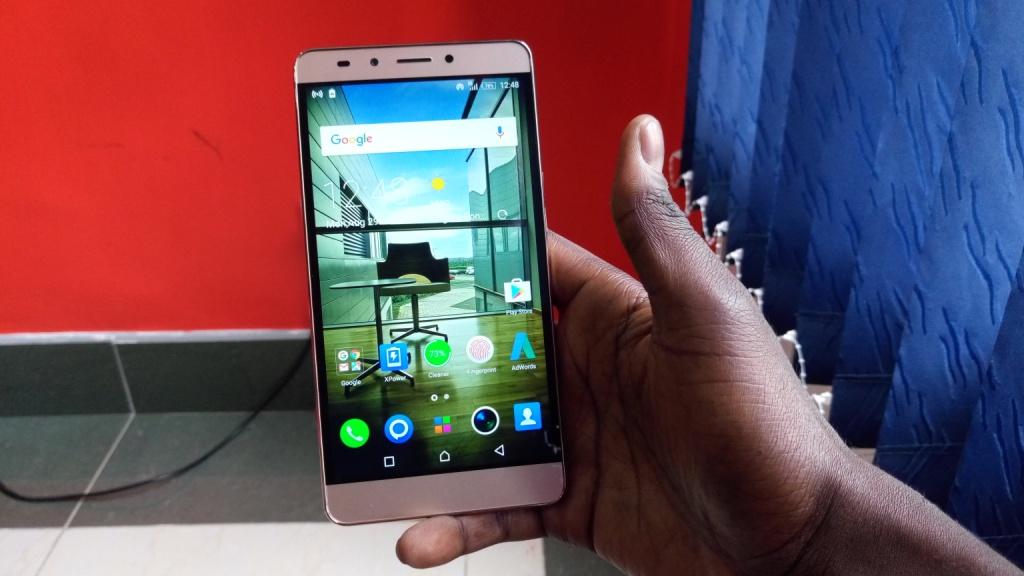 Every year, Infinix unveils a new phablet under its 'Note' series. Devices under this series are known for their big sizes and equally big batteries. The original Infinix Hot Note was one of the first devices that put Infinix on the map since back then we never saw such massive devices (with long lasting batteries) in the entry level segment.
For 2017, the Infinix Note 4 will be the company's phablet that will be replacing the Note 3 which was launched back in 2016. We do not know anything about the Infinix Note 4 but the company is already teasing it on its official forums.
The company isn't revealing much but has shared an image with the following text, "Are you ready to take charge of your life?" The post goes further with the following caption, Something exciting will be coming your way very very soon. We won't say what it is, but the hint is that it rhymes with '4'." This points out that the device Infinix is teasing is most probably the Note 4 since it is the only device that rhymes with '4' that we expect to see from the company in the coming weeks.

The company hasn't shared any specifications of this phone and this leaves us in the dark as to what it has to offer. Just to put things into perspective, the Infinix Note 3 has the following specifications.
Display: 6 inches with a resolution of 1920 x 1080 pixels
Processor: 1.3GHz Octa-Core
RAM: 2GB
Storage: 16GB expandable to 128GB
OS: Android 6.0 Marshmallow
Camera: 13MP at the back, 5MP front facing one
Battery: 4500mAh unit
With the Infinix Note 4, we are not sure what the company plans to change. The 6 inch display is quite massive as it is and I do not expect the company to make it bigger. It will probably use a faster processor or even 3GB of RAM although I doubt the latter. For the camera, the company may decide to stick with the 13MP unit at the back and up the front facing one to 8MP. As for the battery, 4500mAh is big as it is but I won't be surprised if the company increases that a bit.
Well, right now we can only speculate what the company will do, the good news is that we will be getting more information as we get close to the phone's official unveiling which the company says is very soon.
Also Read: The Infinix Note 3 Review: More Battery Life From A Mid-Range Phablet
source