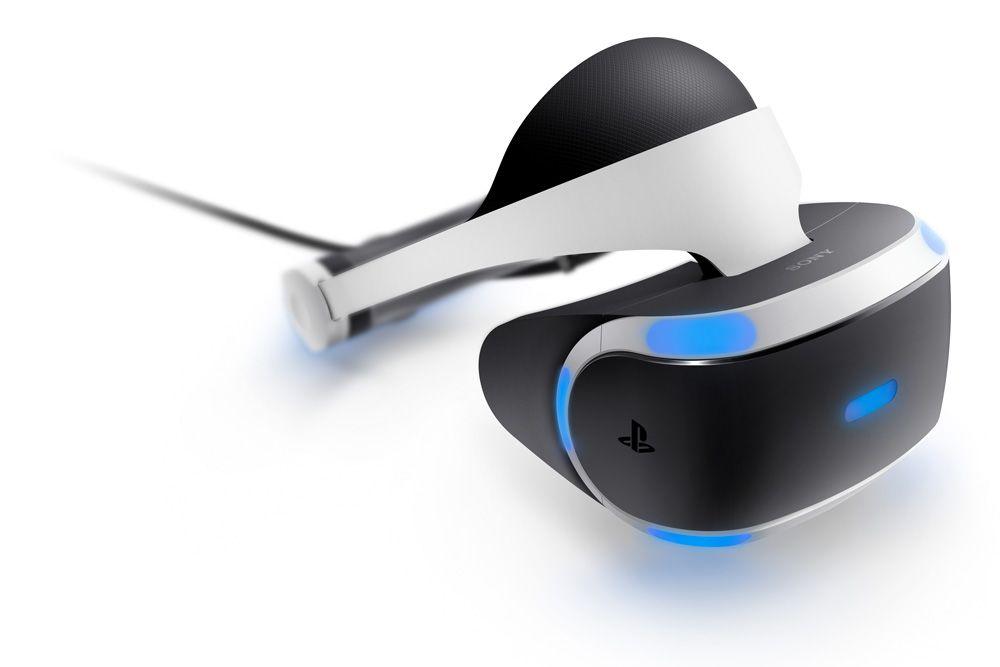 Back in 2016, Sony unveiled the PlayStation VR headset to the world. As VR headsets gain popularity, Sony did not want to be left behind and now the company is announcing that it has sold over 1 Million units between then and now. With 1 Million units sold so far, Sony is number 2 in the VR market behind Samsung which has sold over 5 million Gear VR units.
Coming in at number 3 is HTC which has sold over 420,000 Vive units and Oculus Rift comes in at number 4 with 243,000 units sold. Looking at Oculus Rift and comparing its sales to what Sony has recorded, you see why the latter is excited with its latest numbers.
Even with that said, Sony says that this number should be taken cautiously since there "is a long way to go" as there are over 60 million PlayStation owners out there. Shawn Layden, CEO of Sony Interactive Entertainment America said that there was a lack of VR headsets during Christmas and that the company held back on promotion activities as a result of supply constraints. He said that given that it has handled most of the issues it had, the PlayStation VR will catch up with demand by the end of the year.
It has also been revealed that PlayStation VR owners have purchased 5.25 million VR games to date. The average session is about 25 minutes per person according to the company. The company sells the VR headset specifically or gaming but has announced that it has plans of bringing Breaking Bad to the PSVR.