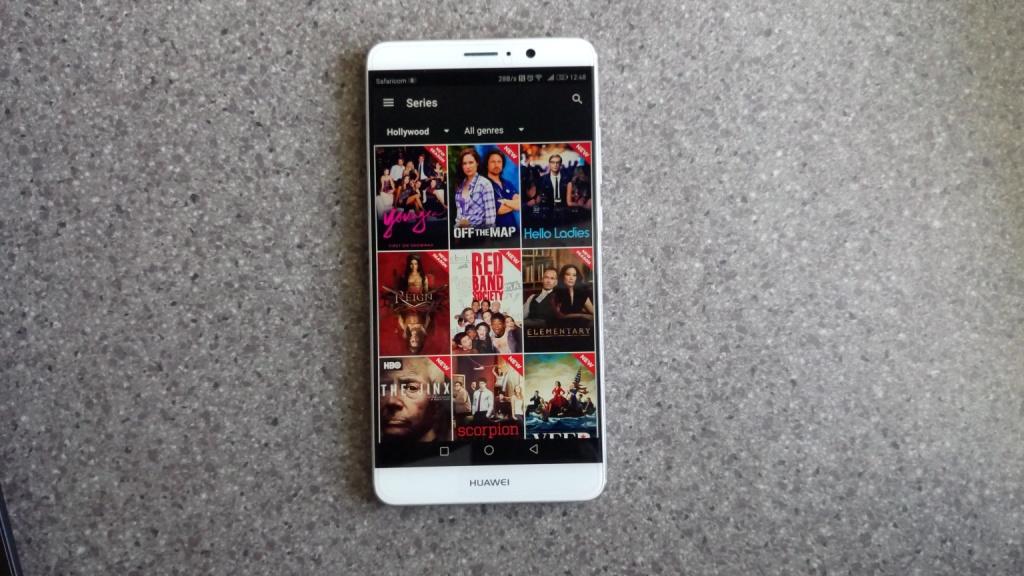 We are a few days into the new month and I think it is time I tell you the TV shows and Movies that you can watch on ShowMax this month. These are new shows that were not available on ShowMax last month. For those who may still be in the dark, ShowMax is an internet based video on demand service which allows you to watch whatever you want, when you want. With normal Television, you have to watch the show you want when the broadcaster is broadcasting it, with ShowMax, you can stream it at any time you want.
June 1st
We are 6 days into the month but I still have to point out some of the shows that were made available on ShowMax as from the 1st of June. The first show is Kingdom season 3 which is exclusively available on ShowMax. ShowMax says that this show will be available on its platform 24 hours after it airs in the United States and that new shows will be added each week. Season 1 and 2 are already available on ShowMax.
The second show that arrived on June 1st is Desperate Housewives. ShowMax is bringing seasons 1 to 8 of this show to its platform.
June 5th
On the 5th of June (Yesterday), Vampire Diaries landed on ShowMax. If you love high school drama, this show is worth watching.
8th of June
Tomorrow (June 8), Vikings season 4 is landing on ShowMax. In this season Ragnar and his forces have taken Paris. But as rumours spread that the Viking king is not well, different factions ready themselves to take the throne and rule the Vikings.
June 19
On the 19th of this month, season 1 of Crazy Ex-Girlfriend will be available on ShowMax. The show follows the life of a New York Lawyer who leaves or California because there is a chance of meeting a former lover as she seeks love, happiness and contentment.
First on ShowMax
There are also shows that are debuting on ShowMax for the first time including Class which will be available as from June 12, Limitless Season 1 available from the 5th of June, Season 4 of Ray Donovan as from 22 June and season 1 and 2 of Extant from June 26.
These are just some of the shows coming to ShowMax this month, find the complete list including movies, kids' shows and African Movies and shows here.
Also Read: The Future Of Television Is In Your Pocket