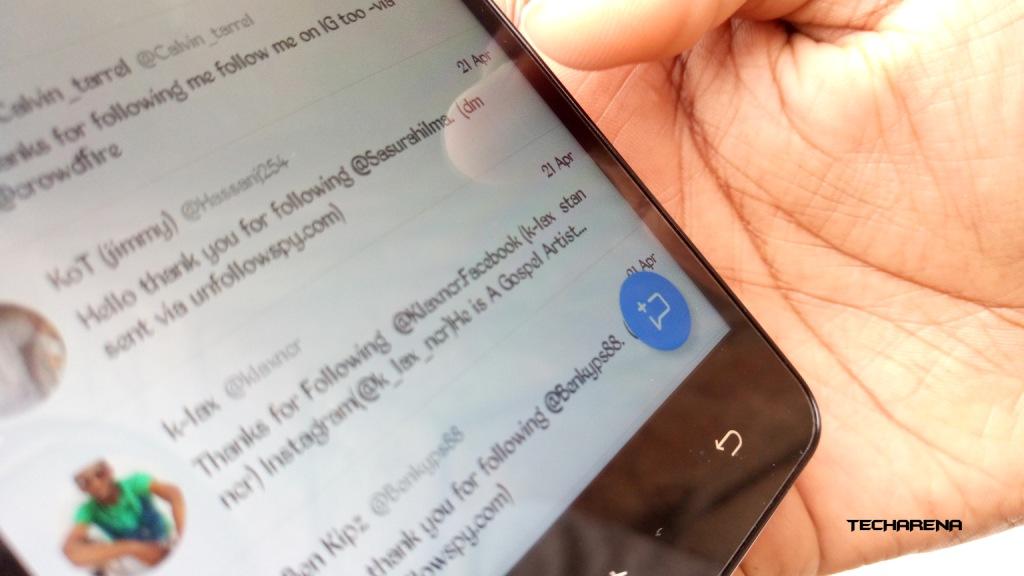 If you are on Twitter, then you may at some point received Direct Messages (DMs) that you weren't interested in. If this has been a big issue for you, the latest changes by Twitter may interest you.
Twitter is adding more filters to ensure DMs are not that annoying. With the changes, if you have chosen to receive messages from anyone, messages from people you do not follow will be segmented to a section called Requests in the Messages tab. This means that you will not see the messages till you access this section. With this, your DMs will be cleaner with messages from people you actually want to have a conversation with. This will also apply to group conversations you are added to with users you are not following.
From the Requests tab, you will be able to Accept or Delete the messages. The person who sent you the message will not know you have seen it unless you choose to accept it. This is neat as you will have an easier time ignoring messages you get from people you do not want to contact you.

When you Accept a Direct Message, it will be moved to the Inbox section and Deleting it deletes it from the Requests tab. When you Delete the message, the individual will still be able to contact you unless you choose to block them.
As for Media content within the Direct Messages, you will not be able to see those unless you choose to Accept the message or choose View media. This means that you will not be able to view inappropriate messages unless you choose to do so.
For Twitter, these changes are meant to ensure users have the best experience when using its platform. Users will be safe from trolls or even abusive users who send messages directly to them. This gives users more controls and will be perfect for those who want to keep their DMs open but still want control over who sends them messages.
These filter option will be available to desktop and mobile apps (Android and iOS) as from today.
Also Read: Twitter Wants To Track You Outside Its App And Website To Ensure You Get Targeted Ads