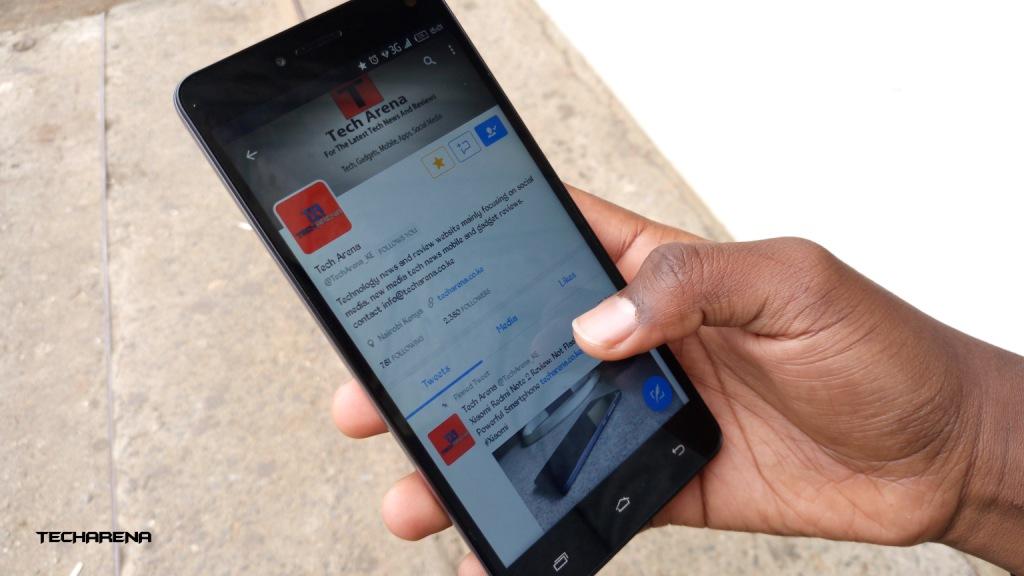 Twitter's main cash stream is through ads, the ads come in different forms but at the end of the day all are there to ensure those advertising on the platform get value for their money. With that said, it is vital for Twitter to ensure the right ads are served to the right users for better results.
Yesterday, Twitter updated its Privacy Policy and advertising settings to allow users to choose who gets their data. These new settings will be rolling out to users over the next few days so you should be expecting a notification if you haven't received one already. Twitter wants to track your behaviour beyond its app and website and you ought to know the kind of information that it is able to share.
With the changes, Twitter is adding the new "Your Twitter Data" section that shows your basic information including your username and ID, registered email, phone number, when you created your account and contains the demographic and interest data that may be shared with advertisers. Such information may include places you have been and your interests based on how you use Twitter. Besides these, some information will be added depending on how you use Twitter's partner services.

In addition to these, you will also be able to see which "tailored audiences" you have been added to. You will not just see the data but adjust the settings if you wish to do so. This is commendable for Twitter as allowing you to adjust settings and even turn off advert personalization based on partners and location allows you some level of privacy that users will appreciate. This is the kind of personalization most online platforms miss and they end up sharing your data with advertisers and you do not know the exact information shared.
One change that might give end causing confusions is what goes on beyond the surface. Anytime you log in to Twitter, the company associates that device with your profile, this means that the ads you see will be based on the websites you visit. This is all good but what happens if you log in to your account on different devices, let's say one at work and on your mobile? You may end up seeing ads that relate to your life (based on sites you browsed when at work) but you probably have no interest in (in your personal life).
Twitter is also expanding how it collects data. One way it will do this will be based on embedded tweets on the websites you visit. Twitter is now able to get some of this data and this will allow it to personalize brands, stories and most of the content you see. All this is meant to give you the best experience but is sort of an invasion of your privacy if you are keen about that. The good news is that Twitter is giving you controls of what information to share and you will be prompted to review your settings next time you sign in. If this does not happen, head over to the settings section of the app and click on the 'Privacy and safety' option and then choose 'personalization and data'.
Also Read: Twitter Is Ditching The Default Egg Profile Picture