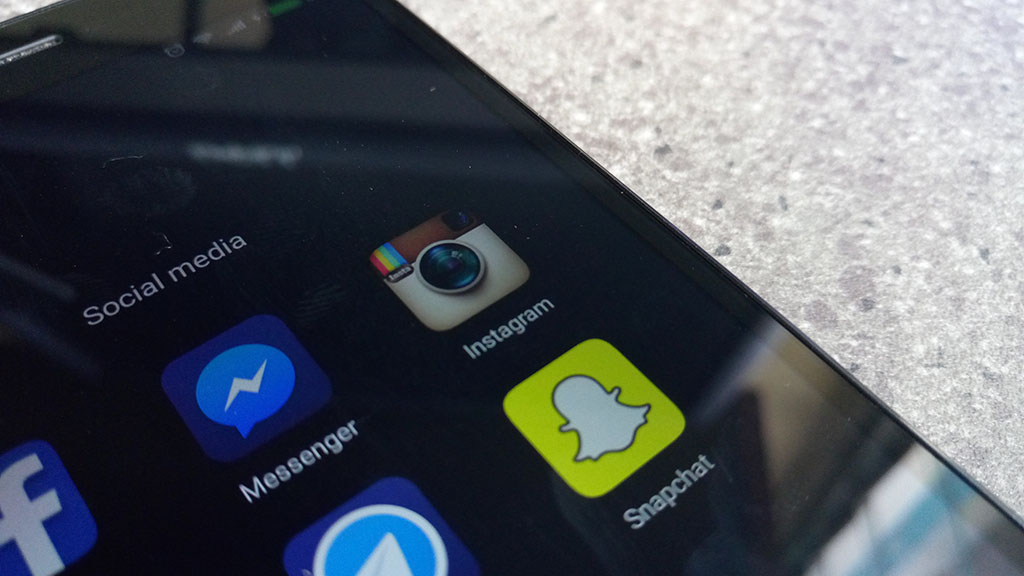 Most companies 'borrow' a few ideas from the competitors as they grow. I don't necessarily think this is a bad thing as long as the competitor has an innovative product or service that both companies can implement in their own way. With that said, I think it gets to a point when one company blatantly copies everything the other company does.
Instagram has been copying what Snapchat does the last couple of months as a way to attract Snapchat's user base as well as positioning itself as the go to social networking site for new users. The Facebook owned company isn't done dissecting Snapchat and stealing its best features and the two new features added to the photo and video sharing site are exactly that.
The two features that Instagram has added allow users to search Instagram Stories by location and hashtags. These new features will be under the Explore section. When you access the explore section, you will see a Story ring at the top showing you the Instagram Stories that are happening near you. Keep in mind that you will only see Stories from people who are using location stickers. When you search for a location, the Story ring will be at the top too.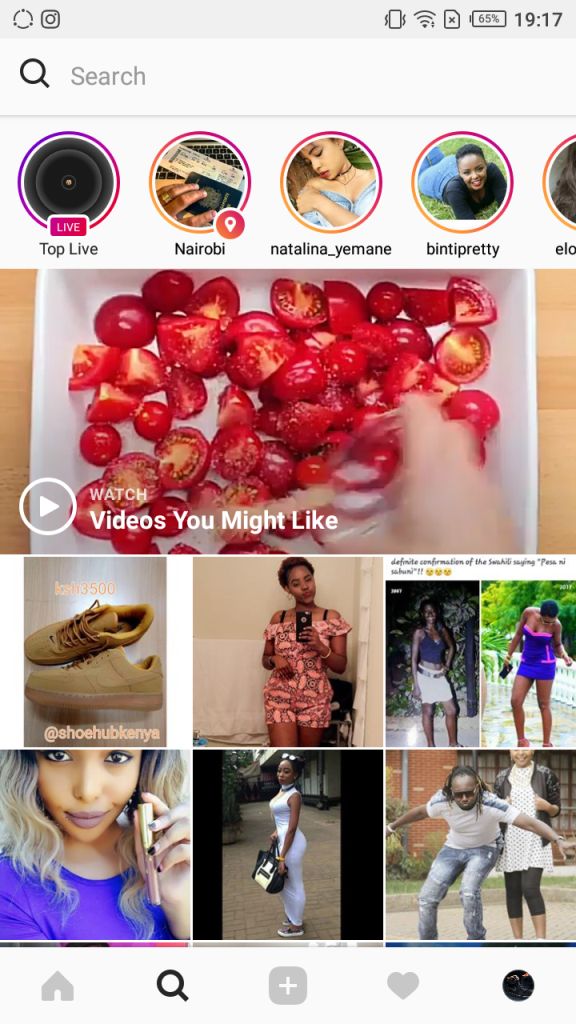 Instagram has also added Hashtag Stories to the Explore tab. With these, you will be able find Stories that you may be interested in. You can search for the hashtag you are interested in and the Story ring will be at the top from where you can find Stories that have used that particular hashtag. This is a good way to find Stories that are of interest to you.
If your Story is shown using these new features, you will see a line at the top of the Stories viewer showing you the number of people who saw it. If you do not want everyone to be able to see your Stories, you can choose not to use location or hashtag stickers but if you have to use them, you can tap the X in your Stories viewer list.
These latest features are available on Instagram, 10.22 available for both Android and iOS users. I have downloaded the update and noticed that it is buggy and crashes from time to time. I don't know if this is universal or if it is just me but every time I try to view a profile it crashes. I have sent a report to Instagram and hope this will be fixed soon.
Also Read: Instagram Doesn't Support Cross Posting To Foursquare Swarm And Flickr Anymore