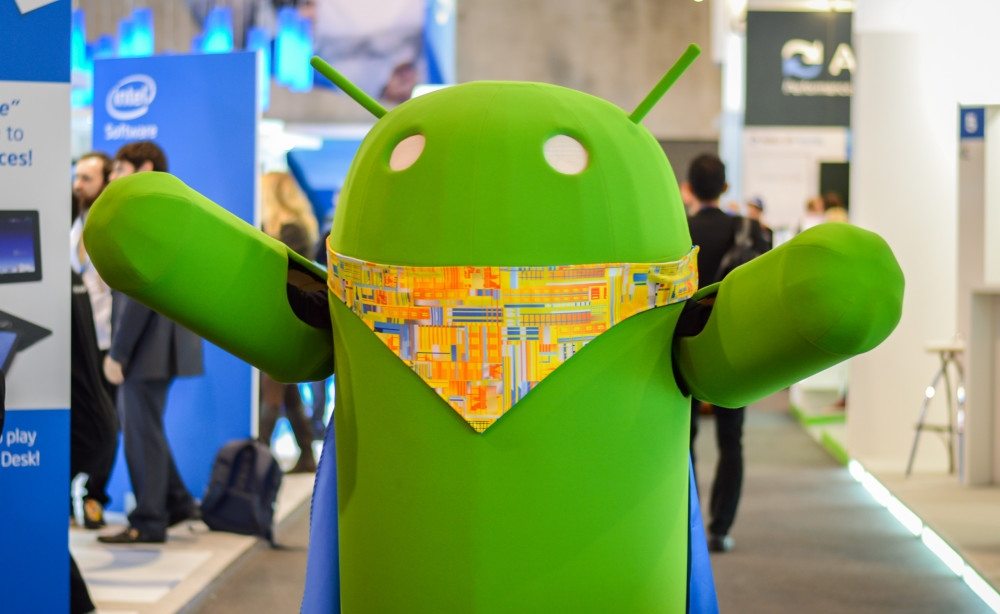 At Google I/O yesterday, the company's CEO Sundar Pichai revealed that right now there are 2 billion Android devices globally. He said that this milestone was reached in the past week almost 9 years since Android was unveiled.
With 2 billion global users, Android is the dominant mobile operating system, a confirmation of what we have known all along.  Android has always been the dominant operating system in the mobile space for years but hearing that over 2 billion devices are powered by the OS just puts everything into perspective and shows you how mature and widespread it has become.
With BlackBerry 10 and Windows 10 Mobile dying, Android will attract more users and given that most mid-range and low end devices are powered by the OS, it is going to attract more users in developing and emerging markets. This is what has been happening the last couple of years and will be the trend going forward. Since there is not other OS that threatens Android and iOS focusing on high end devices, Google will see better numbers going forward.
Besides Android, there are other products from Google that have crossed the 1 billion mark. These services include Google Search, Chrome, YouTube, Google Maps, Google Play, and Gmail all of which have over 1 billion monthly users, this is not something most other services out there enjoy. According to Pichai, it is not just about the number of users these services have attracted, it is about how they use them. An example will be YouTube where 1 billion hours of videos are played each and every day. This is good news for Google as more people bring more advertisers to its platforms.
Going forward, some of the other Google services will also be able to cross the 1 billion mark. Services such as Google Drive which has about 800 million active users is becoming important in a world where sharing and backing up files on the cloud is becoming important Google Drive has managed to get all these users in just about 5 years and is now 200 million shy of the big 1 billion milestone.
Also Read: How To Share Android Apps With Other Users Via Bluetooth Or Email