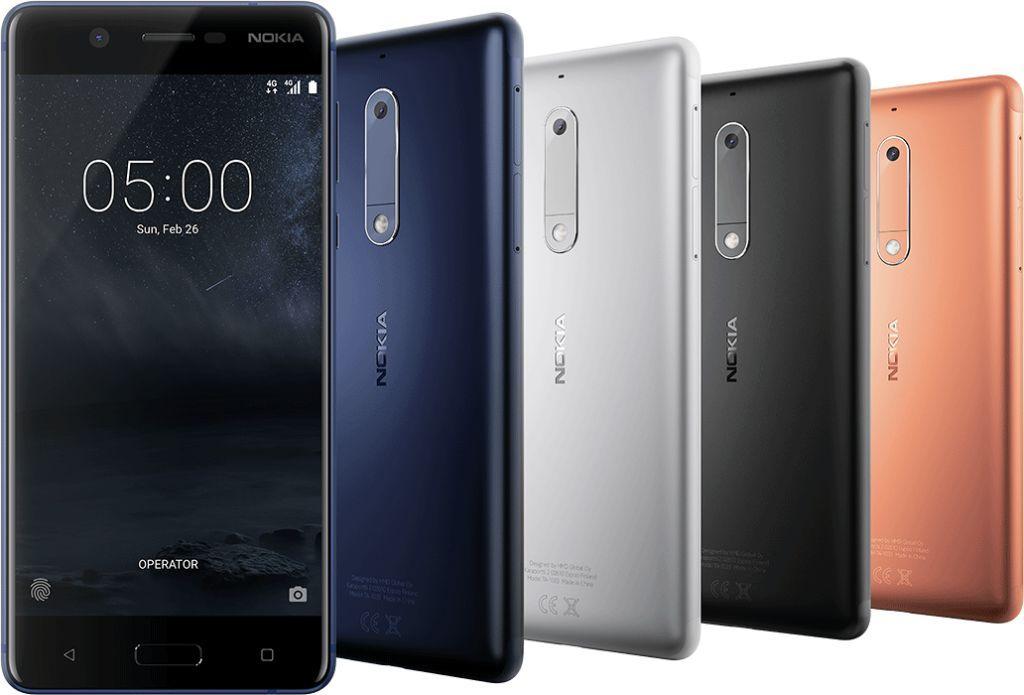 Earlier this year, at CES and MWC, HMD Global showcased the latest Nokia smartphones. These smartphones grabbed the attention of potential customers as Nokia has been missing from the smartphone market for the last 24 months or so. Nokia was one of the most popular mobile phone manufacturers and this is why most people we excited to see it back and they were keen to see how that turns out.
The Nokia smartphones were just showcased at the two events but only one, the Nokia 6, has been available for users to buy. We knew that the company had plans to bring the other smartphones to the market before the second half of the year.
Yesterday, Nokia released a Star Wars-themed teaser video that featured all the four Nokia smartphones announced this year including the Nokia 3, Nokia 5, Nokia 6 and even the Nokia 3310. In the video, the Nokia 3 and Nokia 5 are chilling with the Android robot (Andy) when they get shot at. The Nokia 6 then comes and says "I am your father" prompting Nokia 3310 to say "I AM THE FATHER OF YOU ALL!". Check out the video below.

With the video posted, some users took to the comment section to ask the company when it planned to release these devices. This is when the company replied and confirmed that the four phones will be launched globally between May and June. The company did not give any specific dates but we have been patient all this long and are willing to wait for these smartphones for as long as it takes.
Also Read: Nokia Is Working On Two Smartphones That Are Said To Have The New Metal Unibody Design