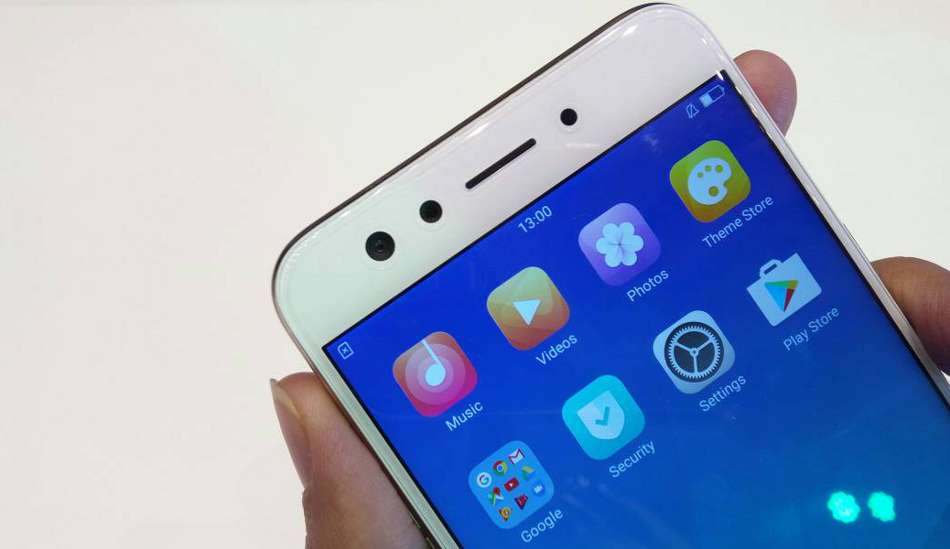 A few weeks ago, OPPO launched the A57 smartphone in Kenya. This was just one of the two camera centric smartphones the company has been working on. The next smartphone from OPPO will be the F3 that it plans to launch later this month on May 15.
The OPPO F3 has already been launched in India but here in Kenya we will have to wait a few more days. The phone's unique selling point will be its dual selfie camera that the company says will enable users to snap both great selfie and group selfie shots with ease.
At the heart of the F3 is OPPO's first-ever dual selfie camera for the "Selfie Expert" which can capture high-quality images in a 16MP main-camera and 8MP sub-camera.
The new F3 carries the dual front camera – one for individual selfies, and another wide-angle camera designed for group selfies with twice larger field of view. The F3 will also feature high performance hardware and optimized software to provide smooth user experience and satisfy consumers' everyday use.
"Selfies and group selfies reflect how people, especially the younger generation are socializing and sharing their lives with each other." Said Mr. Andrew Peng, OPPO Kenya CEO "The new F3 will be another selfie expert to transform selfies and group selfies to more natural, beautiful, and most importantly, much easier to capture, even when taking with a large group of people."
The F3 launch will kick start a series of group selfie campaigns in Kenya to empower consumers and encourage them to celebrate togetherness by taking group selfies.
For the first time ever in history, OPPO Kenya will open pre-orders for the device and only then a clear picture of the local pricing for the device will be unveiled.
OPPO is devoted to perfecting the selfie camera technology. In 2013, the N1 model pioneered the world's first rotating camera later came the 16MP now Taking one step further, the revolutionary dual selfie front camera F3 is taking the standards of camera hardware and selfie photography to new heights.
OPPO is yet to officially confirm the retail price of the F3 but sources inside the company have told me it will be between Ksh 30,000 and 40,000.