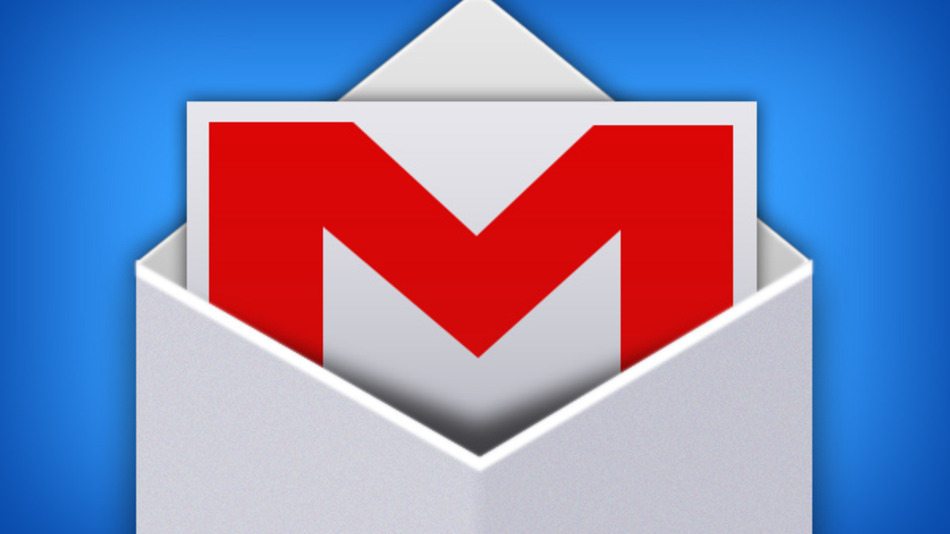 Google is pushing out an update for Gmail for Android app that is meant to make the app even more secure after the reported phishing attempts yesterday. The update brings along anti-phishing security checks that are meant to ensure those using the app are protected.
Explaining the introducing of these new security features, the company said, "When you click on a suspicious link in a message, Gmail will show a warning prompt helping you keep your account safe." This is to ensure those who may not be aware of phishing are able to take a few seconds that hopefully might help them figure out if they are facing a phishing attempt or not.
Here is the warning prompt that Google hopes will get people to think twice and hopefully not fall for phishing attempts.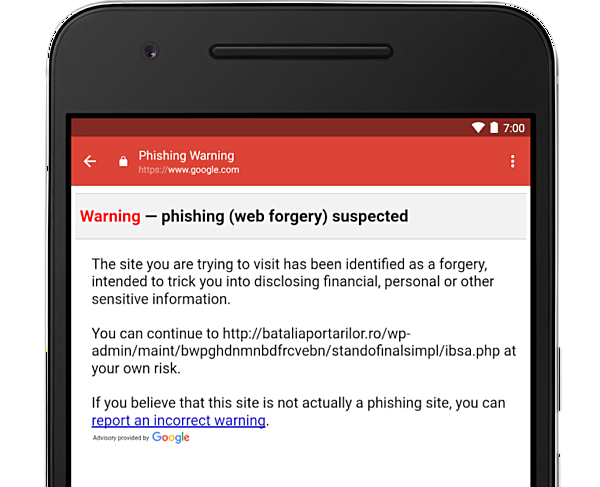 The feature came shortly after the phishing attack but Google did not say if this update was as a direct result of that. Either way, it is refreshing to know that we are safer when using Gmail on our phones.
Also Read: Gmail Increases Attachment Size Limit For Incoming Emails To 50MB