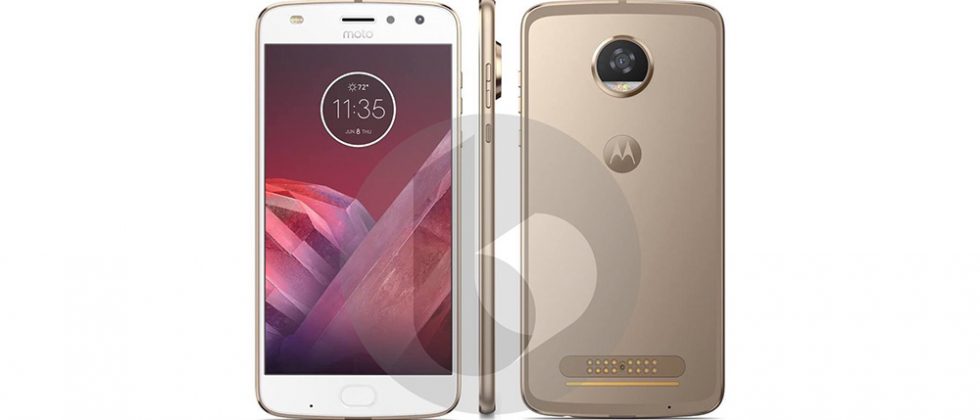 The Moto Z and Moto Z Play are some of the most beautiful smartphones out there in my opinion. I am currently using the Moto Z as my main smartphones and I fell in love the very first time I saw it.
Having said that, the Moto Z is a 2016 smartphone and that means is that we should be getting refreshed versions of both the Moto Z2 and Moto Z2 Play anytime soon. As we wait for the official launch of the Moto Z2 and Moto Z2 Play, the first press photo of the Moto Z2 Play has leaked online . This photo shows the front, side and back of the phone showing us what to expect when thee pone is launched.
From the leaked photos, we can see that the Moto Z2 Play borrows a lot from the Moto Z Play from the design point of view. This is not a bad thing as I have said above, the Moto Z Play is a very beautiful smartphone. There is no point of changing the design if it works, right? I particularly loved how thin the Moto Z was and I am happy this will be the case with the Moto Z2 and Z2 Play.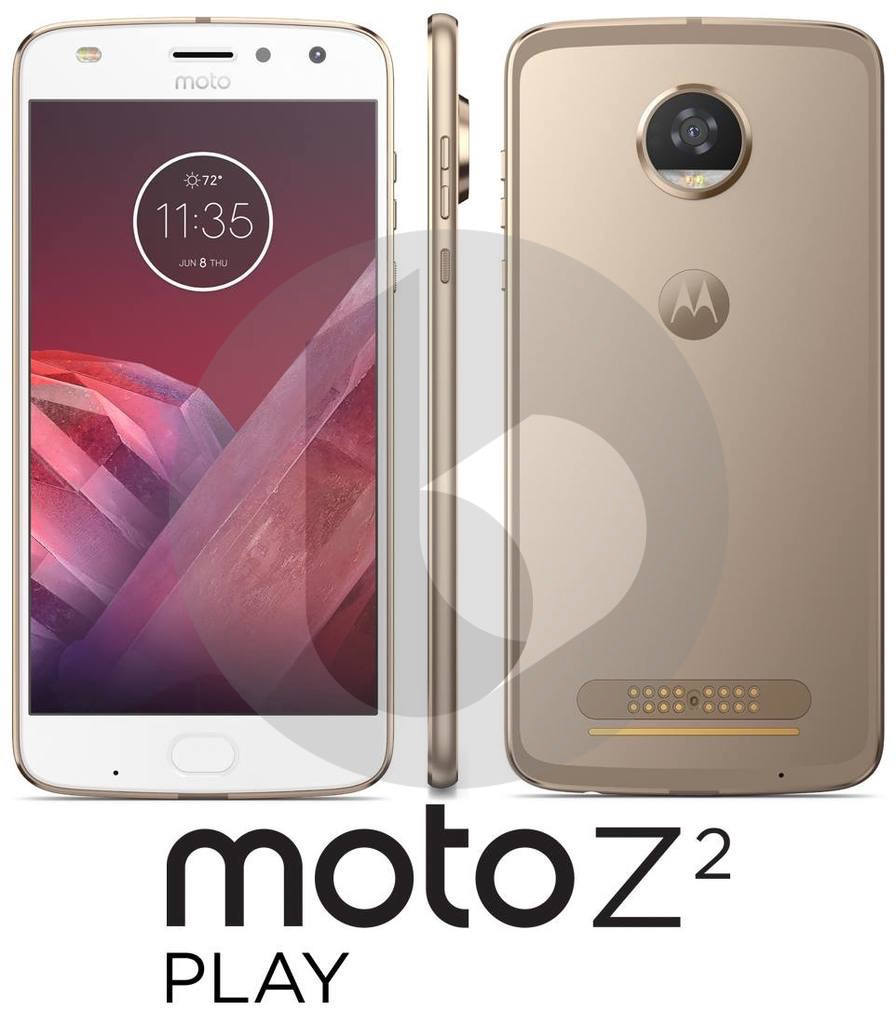 These press photos first surfaced on Technobuffalo and the publication says they come from a trusted source. The source did not reveal anything in terms of specs and that is what I am interested in seeing right now. With this, it is hard to say if the Moto Z2 Play is an upgrade when compared to the Moto Z Play. For the Moto Z2 Play to have any chance of success, it has to offer something different from what the original Moto Z Play offers and what is available from other manufacturers on the market right now.
Also Read: Five Things You Need To Know About The Moto Z