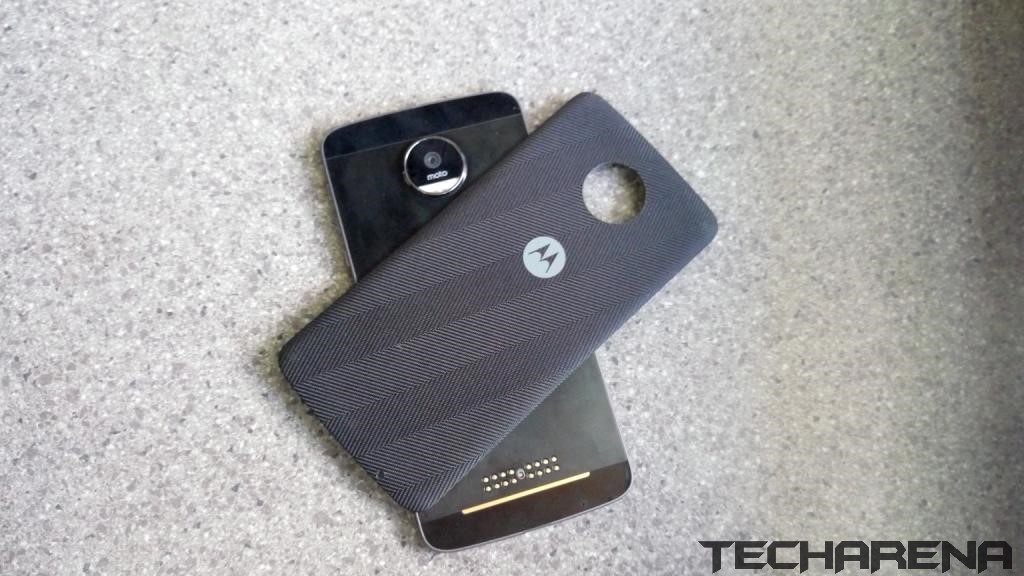 The latest flagship smartphone to be launched in Kenya is the Moto Z. This Moto Z was launched in Kenya last month by Lenovo together with the Moto Z Play. I have been using the Moto Z since then and I thought it was a good idea to do a post pointing out a few things potential customers need to know about it. This is not the full review, that one will be up next week.
Very Slim and Light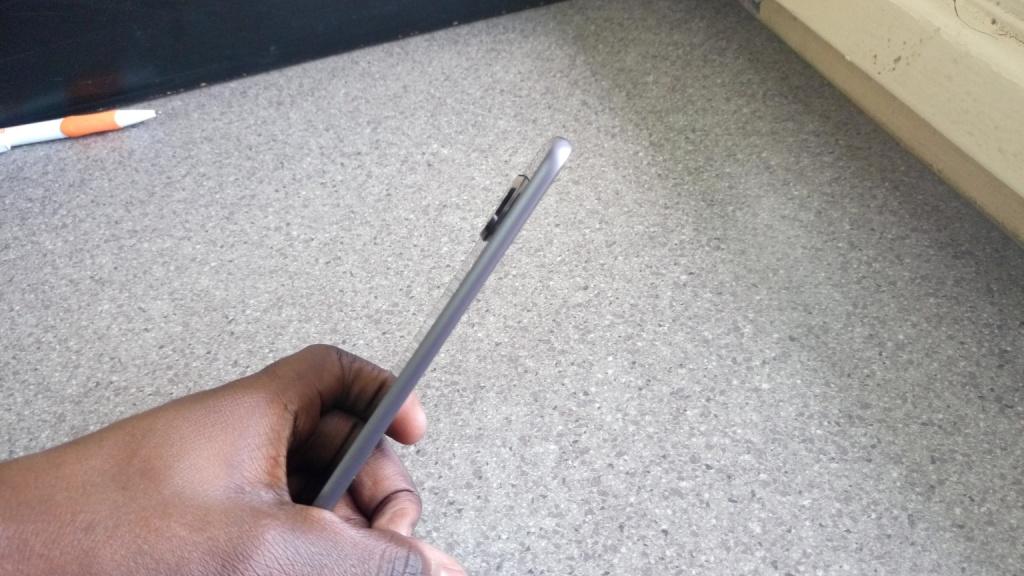 The one thing I noticed about the Moto Z when I took it out of the box for the first time is that it was very thin and light. Lenovo says this is the thinnest flagship smartphone out there and I agree. You actually don't feel like you are holding anything when you have it on your hands. When outside and the wind blows, you feel as if it will be blown away, it is that light.
Being slim gives it a unique design that will attract eyeballs every time you take it out of your pocket. Most people have to look at it twice just to confirm it is a smartphone.

If you have ever used a bulky smartphone, you will appreciate how thin and light this phone is. It is comfortable to carry around and you do not feel as it you are carrying anything at all.
No Headphone Jack
The Moto Z has no headphone jack, you will have to get used to its USB Type C port. This is the same thing Apple did with the iPhone 7 last year. With every Moto Z, there are normal earphones included in the box with a USB C adapter that you can connect the earphone to before connecting it to the USB Type C port. This is a good thing since you may want to use the earphones with any other device that has the 3.5mm headphone jack.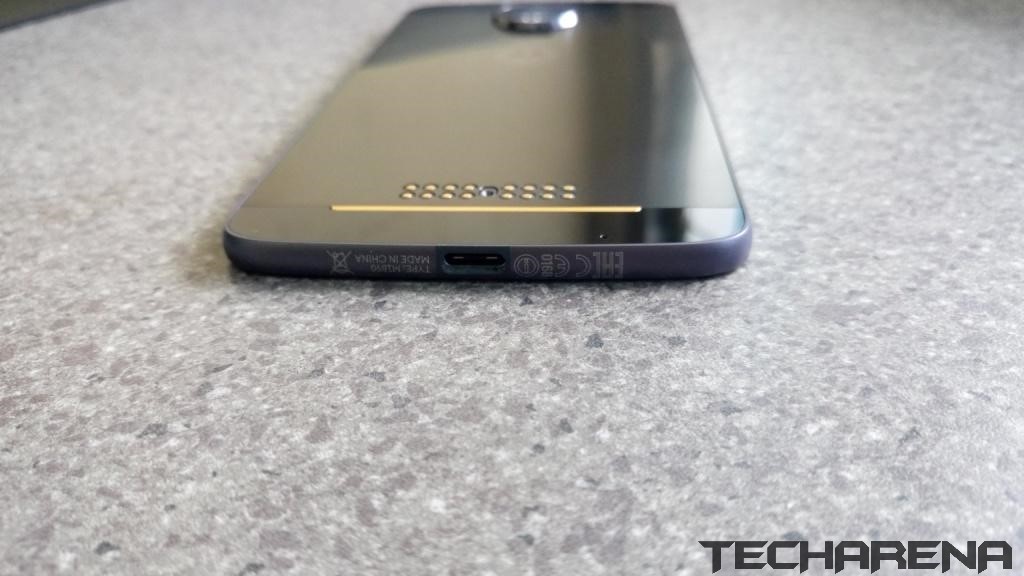 One thing you will have to do is remember to carry the USB C adapter with you or you will not be able to listen to music when on the go.
It is Fast
The one thing everyone I have shown the Moto Z has said is that it is really fast. Most flagship smartphones are fast but the Moto Z feels particularly fast. At no time has it slowed down when I am using it. Even when running demanding applications or switching between different apps. This is what every flagship smartphone should be in my opinion.
For those who care, the Moto Z comes with 4GB of RAM and the Snapdragon 820 processor. You can learn more about the specs of this phone using the link below.
Also Read: The Moto Z Specifications And Price In Kenya
Pure Android
If you are an Android enthusiast, the one thing that you will appreciate about the Moto Z is that it is running a pure version of Android. No bloatware, no custom UIs, no unnecessary changes, just a light and pure version of Android Marshmallow upgradeable to Android Nougat. You get all the apps you need and a few to change things if you feel like it. With this, you have the chance of making your phone what you want it to be and are not forced to stick with what the manufacturer wants for you.
Mod Ready
The unique thing about the Moto Z is that it is Mod ready. Think of it this way, your smartphone may have some of the high-end specs out of the box but these are limited by the size of the phone, price among other factors. For example the camera performance is limited with the size of the lens, sensor among other things. These may be small or big depending on the size of your phone. Being mod ready means that you can add an external camera specifically made for the Moto Z for an even better camera performance and much better photos.
Moto Mods are additional hardware you can add on your Moto Z to improve the performance of a certain feature or hardware. There are different ones on the market, speaker mods that turn your phone into a music system that you can use to entertain your friends. There is also a battery mod that sort of acts as a power bank, a projector mod that turns your Moto Z into a min projector. These are just three mods, there are a ton of mods out there that can transform the Moto Z into more than just an ordinary smartphone.
Extra: Price
For those who may be interested in this phone, it is available in retail stores across the country for Ksh 69,999.
Also Read: The Moto Z First Impressions