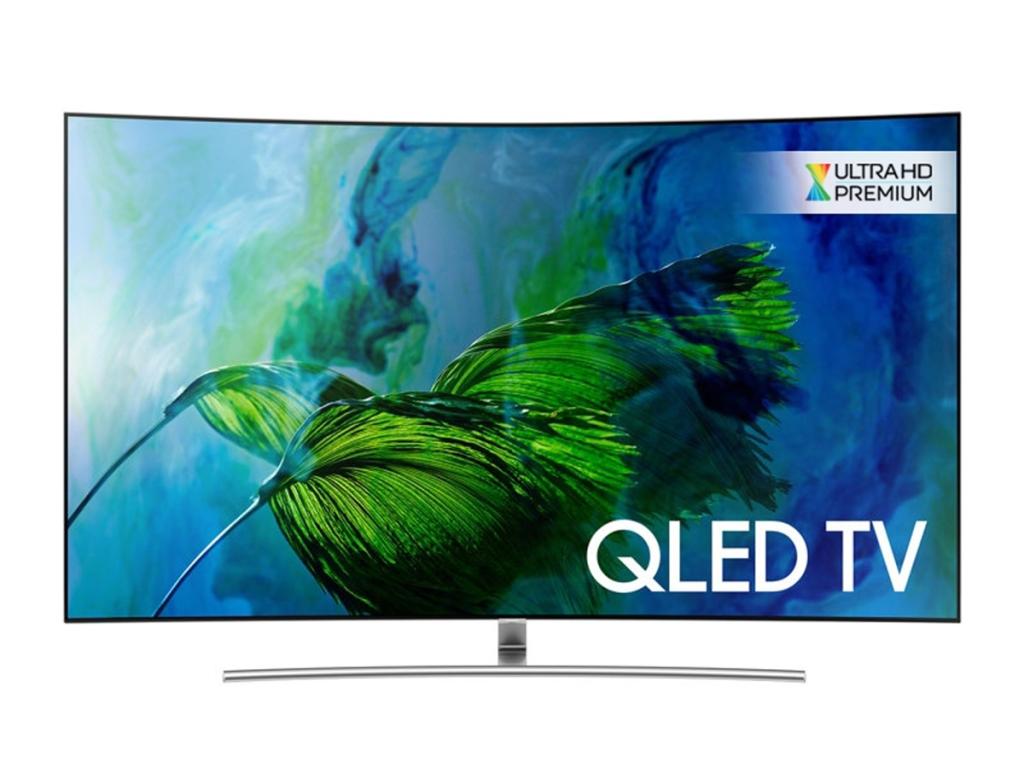 Simply, 4K refers to a screen resolution four times the level full high definition (Full HD) at 3,840 x 2,160 pixels. HDR (High Definition Range) on the other hand is a technology that enhances contrast ratio (how bright or dark a TV can get) as well as a TV's ability to express many brilliant colors to display true-to-life pictures.
With the significant difference that HDR provides to TV display, many experts tout HDR as the 'future of TV'.  Combined, 4K HDR content takes picture quality to a whole new level of realism and peak colors that deliver a TV viewing experience like no other.
Indeed, 4K HDR is set to reshape the entertainment industry with major content service providers like Amazon, Netflix, YouTube and others already providing content in 4K HDR. New 4K HDR TVs and HDR media players are also being introduced to the market.

That said, how do you choose the ideal 4K HDR TV that will display 4K HDR content to deliver the best TV viewing experience?
For a start, look for the ULTRA HD PREMIUM logo. This is issued by the UHD Alliance for products and services that meet or exceed strict performance levels for 4K resolution, HDR and wide color spectrum. These specifications enable TVs to fully display content in its richest form allowing the consumer to experience a more accurate content experience from their living rooms.
Also consider a TV that offers 100% color volume. Color volume refers to the measure of color range and brightness level.
The color range looks at the amount of colors that can be displayed physically. The peak brightness represents the display's maximum brightness level. The larger the color range and the higher the brightness, the bigger the color volume of the TV.
On this, Samsung's 2017 QLED TV line-up is able to achieve 100% color volume and precise colors. This is accomplished through a unique combination of quantum dot light and pure RGB color filter making QLED TV the first TV to be validated as such by world-class testing and certification association, Verband Deutscher Elektrotechniker (VDE).
What this means is that Samsung QLED will display the 4K HDR content with precise color accuracy and exactly as the director intended.
It is also important to look at a TV that can capture visible-light intensity of 1000nit when it comes to 4K HDR content.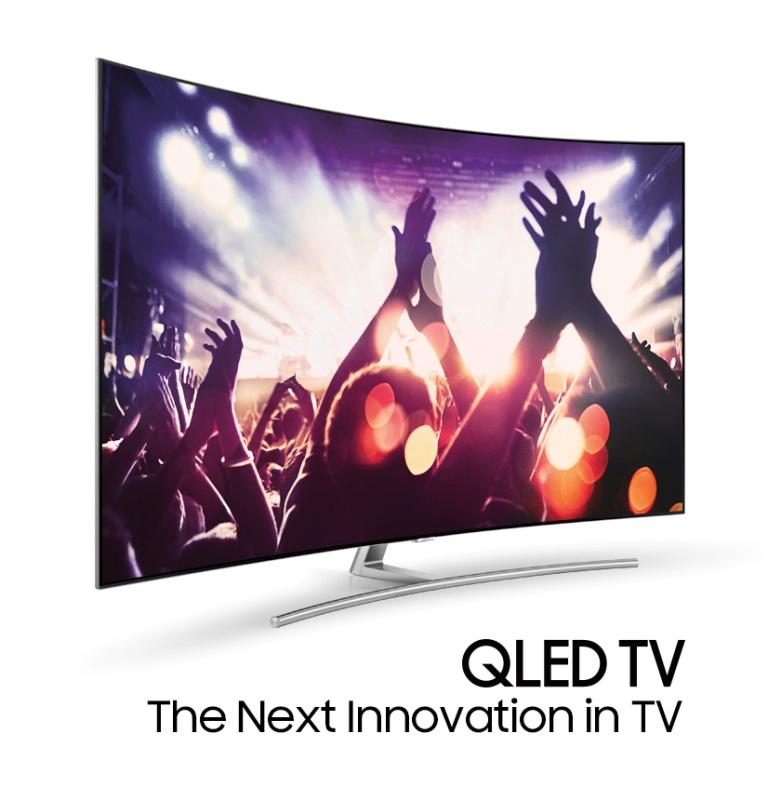 Underpinning this is the fact that a TV that cannot capture 1000nit level of source brightness will not be able to completely depict true-to-the-source images for 4K HDR content.
Samsung's QLED TV integrates advanced HDR capabilities that express peak brightness of up to 1500-2000nit, surpassing the 1000nit requirement, to depict 4K HDR content with perfect true-to-source accuracy.
Lastly, when choosing the ideal 4K HDR TV, consider the TV's brightness and contrast, particularly peak levels of brightness the TV is able to achieve.
In addition to deep blacks, a TV brightness level is key to outstanding picture quality given the significant difference of varying brightness levels to the human eye and the different lighting conditions of many homes and other environments. These two factors make brightness and contrast a determining factor in ensuring that 4K HDR content gets the best expression possible.
A major incentive to QLED TV is that it utilizes 32 precision brightness block adjusters, to automatically adjust the brightness level, making dark images appear darker and bright images appear brighter.
Also, QLED TV is a brilliant source of light, based on quantum dot technology that allows the TV to produce exceptional brightness and contrast in any setting ensuring 4K HDR content gets the best expression possible in diverse environments.
From new content and titles to TV and media hardware, there is no doubt that the era of 4K HDR promises to be an exciting one.
By: Jung Hyun Park, Samsung Electronics East Africa Vice President and Managing Director