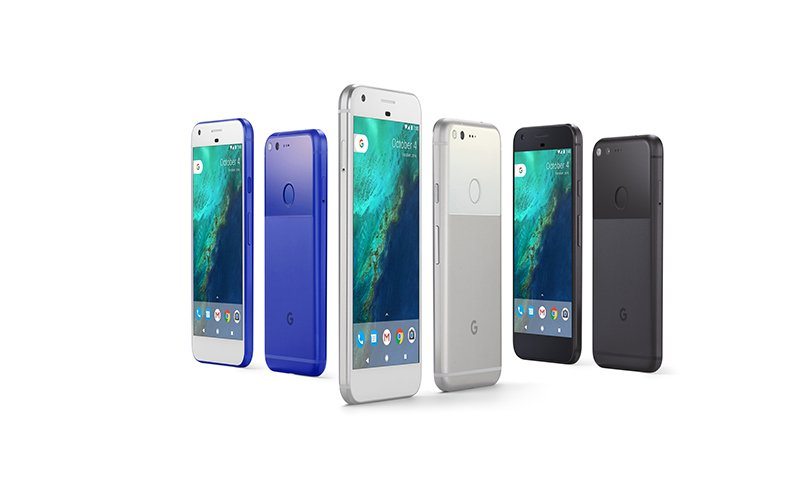 Even as people have started talking about the next Android iteration, Google is still focused on improving Android Nougat as we know it. The company is currently pushing out Android 7.1.2 to Nexus and Pixel devices that are supported by Android 7.1. This is the second beta build of Android 7.1.2 as the first one was rolled out in January this year.
Android 7.1.2 beta build 2 is rolling out over the air to those who are enrolled in the Android Beta Program. Some of the supported devices that the update is available for include the Google Pixel, Pixel XL, Pixel C, Nexus 5X, Nexus 6P, and the Nexus Player. This update brings some minor changes to these devices including fingerprint gestures for the Nexus 6P and UI improvements for the Pixel C tablet. The fingerprint gestures were first introduced with the Pixel and Pixel XL smartphones late last year.
This update also brings the build software to version NPG47I and as mentioned above is available for Nexus and Pixel devices at the moment. Google moved to a quarterly update quarterly release cycle with Android Nougat and this means that this update will be public very soon, probably at the end of this month or the first week of April.

The Nexus 6 Is Out
You have probably noticed that the Nexus 6 is not on the list of devices that will be getting this update. It is not clear what Google is planning for this device. Last week, the company pushed out an update that downgraded the Nexus 6 from Android 7.1.1 to Android 7.0. No explanation was given as to why this happened and we are not sure if the device is in line to get future updates.
At the moment, this update is available over the air as Google is yet to post the system and update images.
Also Read: Lollipop Is Still The Most Popular Android Version, Nougat Is At 2.8%