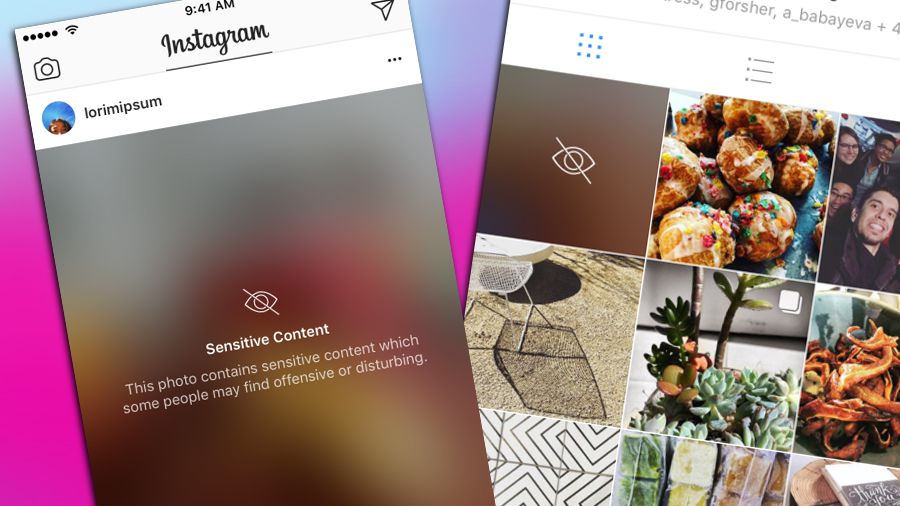 Instagram is about to implement some changes to its platform that will make sure sensitive content does not make it to your newsfeed. The company has just announced this saying this is meant to make its platform a 'safe environment' for those who may not want to see offensive and disturbing content on their newsfeeds.
According to Instagram, the blurring effect will not be applied immediately, users will have to flag the photo for this to happen. This means that the filters blur photos that have been reported by the community and confirmed by a member of Instagram's review team. These are not necessarily photos that violate Instagram's terms of service. This blurring effect will also be applied to videos uploaded to Instagram.
When the blurring effect is applied, users will not be able to see the contents of the photo or video when they are scrolling down their newsfeeds. On the photos that are blurred, users will see a warning on the said photo warning that the post contains 'sensitive content'.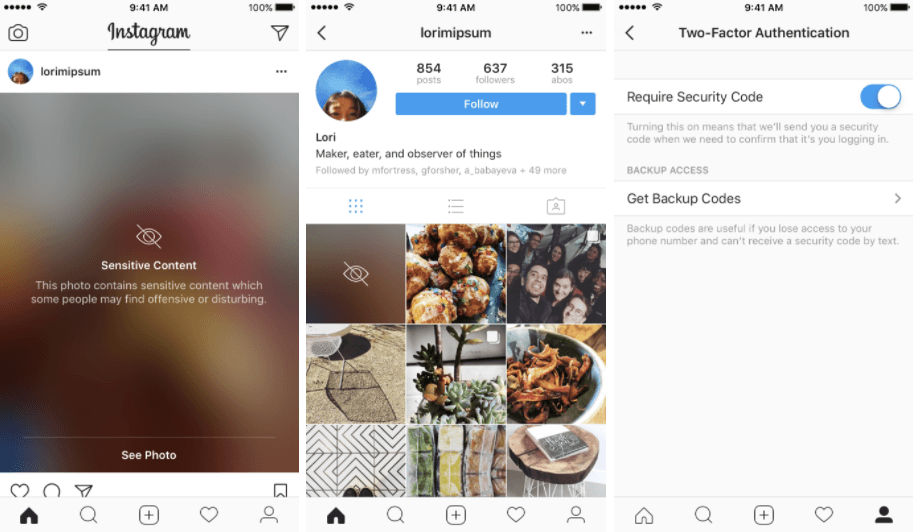 The warning on the photo reads, "This photo contains sensitive content which some people may find offensive or disturbing." Those who do not want to see the photo can ignore it and keep scrolling. If you still want to see the photo, you can tap on it and this will remove the blurring effect.
Besides the new filter option, Instagram has also announced that two-factor authentication is available to everyone. The two-factor authentication option from the options menu that users can access from the profile page.
Also Read: You Can Now Save Your Live Instagram Videos To Your Phone