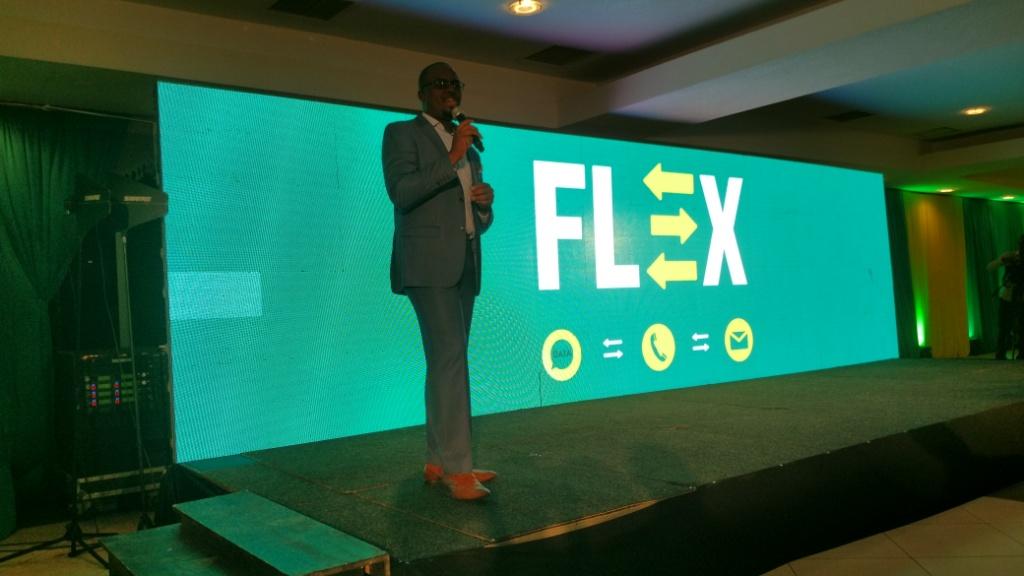 Safaricom Introduces A New Dynamic Bundle Dubbed 'FLEX'
Yesterday, Safaricom officially introduced the FLEX bundle that will allow users freedom to choose how they allocate airtime for calls, SMS or data services. Safaricom says this product is flexible and is meant to be in line with customer feedback.
As we have mentioned above, FLEX is a dynamic bundle so it works differently from what we have right now. Currently, Safaricom customers purchase bundles or airtime in fixed amounts, which are mostly pre-determined.

What is Safaricom FLEX
According to Safaricom, with FLEX, users will be able to convert their regular Safaricom airtime into FLEX units. This is not complicated at all and you can follow the same process you do when buying any other bundle on Safaricom. Start by dialling *100# if you are a pre-paid customer and *200# if you are a Postpaid customer.
At the moment, users will be able to purchase the Daily FLEX for Sh99 and this will offer 115 FLEX units, Weekly FLEX for Sh 599 that will offer 700 FLEX units and the Monthly FLEX at Sh 2,499 that will offer 3,100 FLEX units. Confused yet?
So the question is, what are these FLEX units and why should you care about them. Well, the FLEX units are what make this product different.
Each FLEX unit is equivalent to 3MB of data or a 20 seconds call or three text messages. So if we pick the daily FLEX option of Sh 99 offering 115 units, you get 345MB or about 34.5 minutes of talk time or 345 text messages. Keep in mind that you do not get all these but rather one or the other. This means that if you get this package and spend most of your time online, you will be able to use most of the 345MB allocated data. If you are always making phone calls, you have 34.5 minutes to use and 345 text messages to send.
Now since most people end up using data, voice and SMS throughout the day, how you use them will determine how your FLEX units are depleted. If today you spend more time browsing than calling and texting, you may see that you end up using more data to use than when you spend more time texting and calling. In short, you get to spend your money on the option that is suitable for you, if you prefer browsing, calling or texting, you are able to maximize on that in the end. With this, you do not end up subscribing to a bundle and are allocated text messages and minutes that you may not even use by the time the bundle expires. This always feels like a waste as you pay for something that you do not use. With FLEX, you have the option of using data, voice and text and then end up exhausting what you paid for on what you really want to.
"As part of our strategic objective of putting the customer first, we are designing and delivering products and services that meet the exact needs of our different customer segments. With 'FLEX', we are offering freedom and flexibility to our customers to navigate across our different products without restrictions," said Bob Collymore, CEO, Safaricom.
The good thing about Safaricom flex units is that they can be rolled over, but there is a catch. The catch is you have to renew your existing bundle before expiry in order to get the units that you had not used.