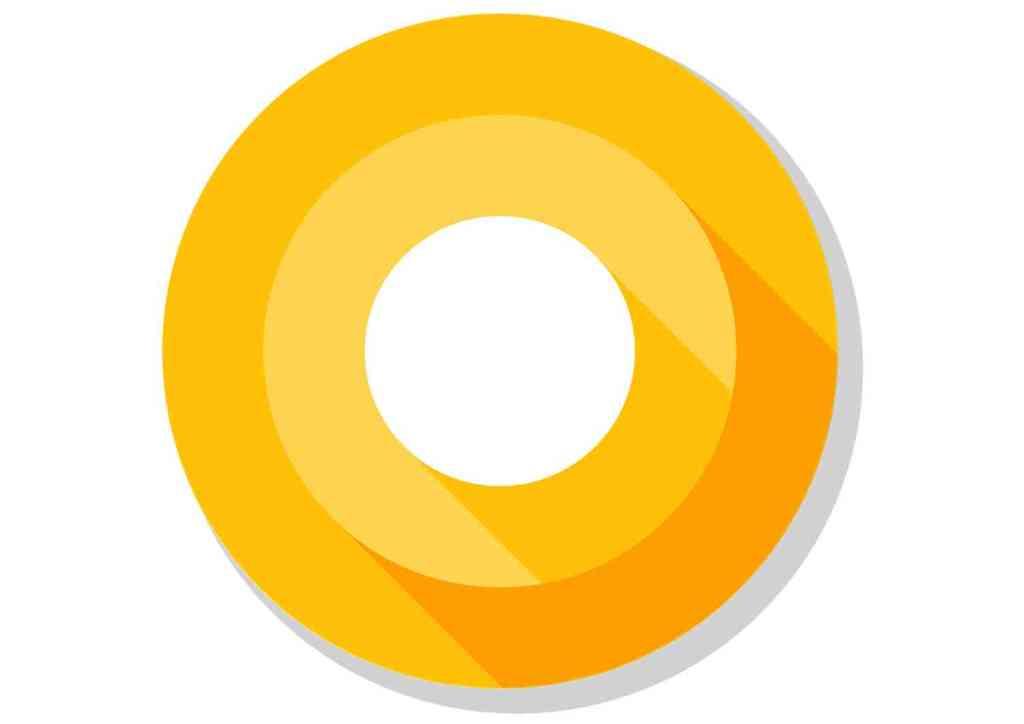 Google has just released the first Android O developer preview. Android O will be the next major release of its mobile operating system which will be released to the public later this year. The preview is available for the Nexus 5X, Nexus 6P, Nexus Player, Google Pixel and Pixel XL smartphones. As you can see, the Nexus 6 is not included on the list and this is the same thing the company did a couple of days back when it rolled out Android 7.1.2 beta.
Android O developer preview is not available over the air, you will have to download the file and install it on your device. This makes sense as this is a developer preview and I feel like it should be limited to people who can flash the update on their devices and not just anyone with the mentioned devices.
The biggest update with Android O has to do with the battery. Google is improving battery performance with this update with the inclusion of automatic limits on the things the apps can do in the background when it comes to background services, implicit broadcasts and location updates. With this, you can limit what apps do in the background and thus stop them from using too much of your phone's battery and hogging performance when you are not using the said app.

With Android O, Google is also introducing notification channels that can give better control over different kinds of notifications. With this, as a user you have more control and can change the behaviour of each notification category hence you have more control over the app alerts. Besides this, you will also get better groupings and visuals for notifications.
Developers will also be able to create adaptive icons with Android O. This will make it possible to have app icons displayed in different shapes depending on the mask chosen by your phone. The icons can also be animated.
This was just the first Android O developer preview, Google will share more at its I/O event in May.
Also Read: Android 7.1.2 Beta Is Currently Rolling Out To Nexus And Pixel Devices