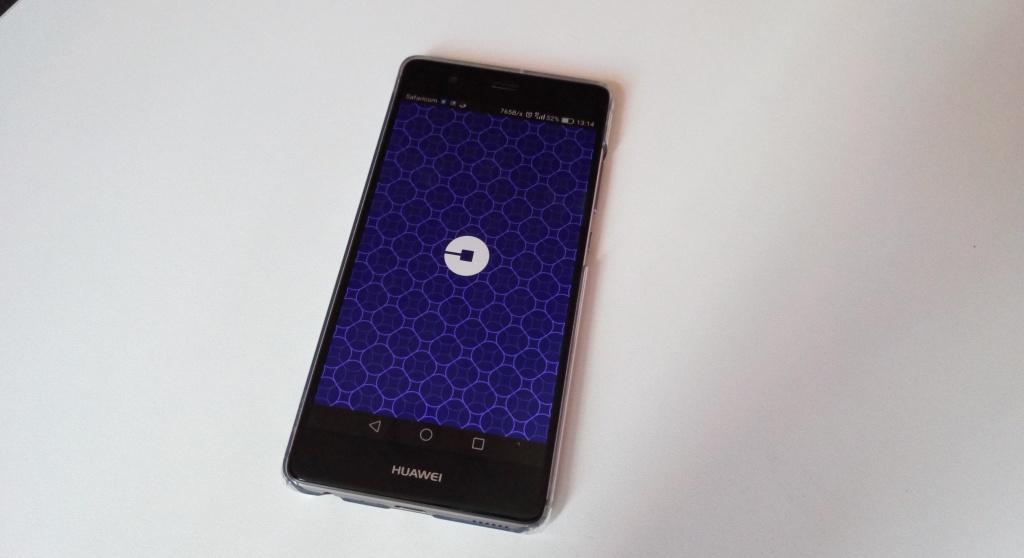 If you have used Uber in Kenya within the last month, you may have heard from the partner drivers that some of them have been on strike. The partner drivers raised a number of issues and one of them was for Uber to raise its rates as the current rates meant that they had to work for longer hours just to make enough money to survive.
Uber was quiet about the strike but had indicated that it will look at the demands of the drivers. Well, Uber has considered what the drivers brought forward and will adjust its rates upwards as from today. This was first shared by Dnkariuki on Twitter and later confirmed by Uber.
He says that fares will be adjusted as from 11 am today and this has been confirmed by Uber through a press release. With the new changes, Uber says that its partner drivers will make more and those using the app will be able to enjoy access to a safe, affordable and reliable service.
Below is a look at the new Uber rates in Nairobi.

| | | |
| --- | --- | --- |
| | Old Uber Rates | New Uber Rates |
| Base Fare | Ksh 100 | Ksh 100 |
| Per Minute Rate | Ksh 3 | Ksh 3 |
| Per Kilometre Rate | Ksh 35 | Ksh 42 |
| Minimum Fare | Ksh 200 | Ksh 300 |
As you can see, the new Uber rates are slightly higher than the older ones but not so much. At this point we cannot say if these changes will affect Uber's market share significantly. For Uber, it will probably be monitoring how the changes affect the number of rides requested to determine a way forward.