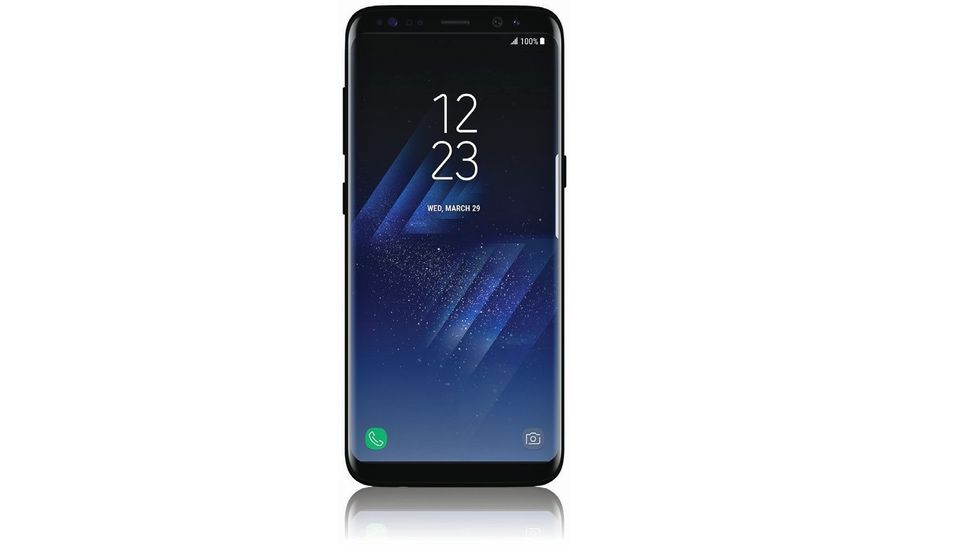 Samsung will be unveiling its 2017 flagship smartphone, the Galaxy S8, at the end of this month. With this, you should expect to know literally everything about this phone as there will be numerous leaks about it between now and the launch date.
The first major leak comes from Evan Blass who has always been spot on with his leaks. The leak shows what appears to be the first official promotional image of the Galaxy S8. This is probably the first clear shot that shows us what to expect when the Galaxy S8 is launched at the end of this month.
The leak only shows the Galaxy S8 and does not reveal anything else about the phone. The date on the device is 29 March and this is when Samsung is expected to officially announce the device. This is all we get for now nothing more.
Check out the image in the embedded tweet below.
As you can see from the image above, the Galaxy S8 does not have a physical home button. We have heard that the company had plans to ditch this with the S8 but this is sort of the confirmation that it is finally happening. With the home button gone, Samsung plans to mount the fingerprint scanner on the back panel.
The display on the S8 is curved and it is rumoured to have an 18:9 aspect ratio. This is the same aspect ratio we saw on the recently launched LG G6.
Above the display there are a bunch of sensors that might indicate that Samsung has included iris scanning technology on the Galaxy S8 to help with unlocking the phone with your eyes. This technology was included in the Galaxy Note 7 but as you already know, that phone is not on the market anymore.
Keep it here to learn more about the Galaxy S8 as we get more information.
Also Read: Full List Of Specifications Of The Samsung Galaxy S8 Plus Leak Revealing Its 6.2 Inch Size