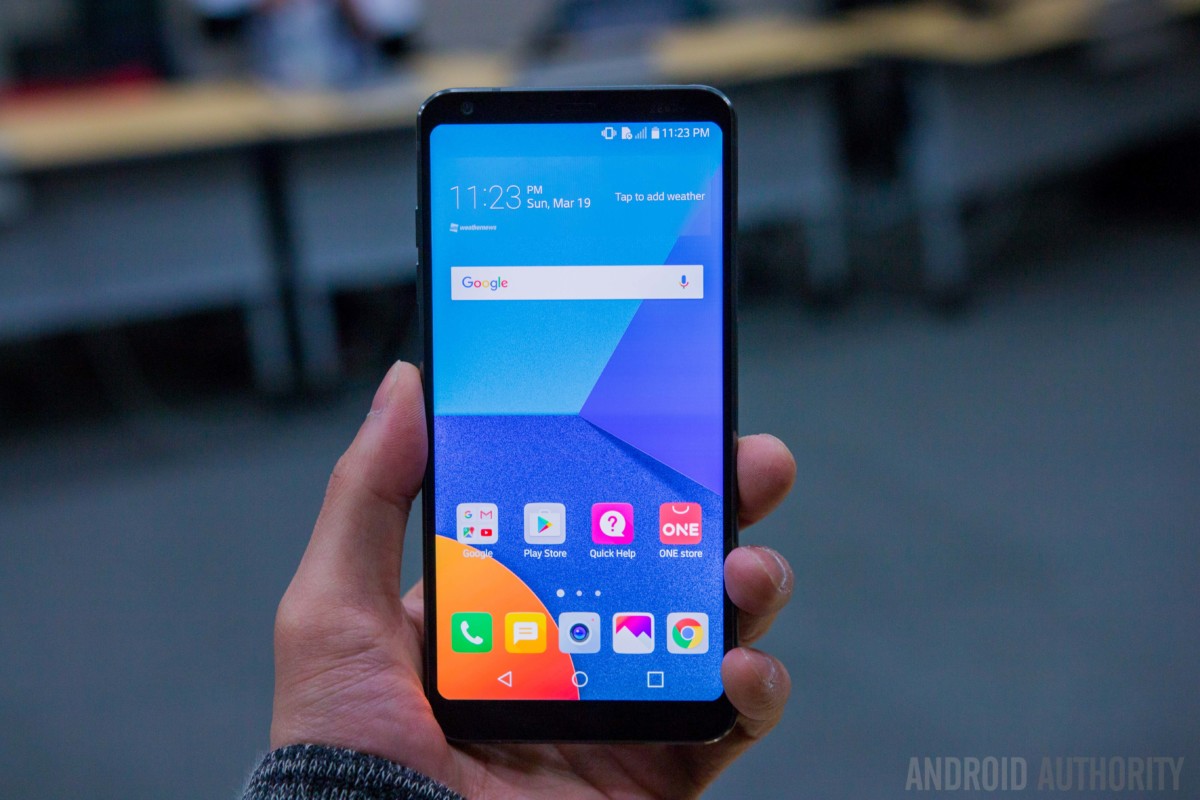 Even before Huawei and Nokia took to stage at Mobile World Congress, LG had already announced its 2017 flagship smartphones, the LG G6. This was one of the most anticipated smartphones of 2017 given that LG had promised us a number of changes with it.
The LG G6 is all about the display, which is massive, but the company has said this can still fit in one hand. At its unveiling, LG focused so much on the display and the "Full Vision" functionality it comes with. The smartphone market is very competitive and LG had to look for one aspect of the phone to help differentiate it from the rest.
LG also referred to the G6 as the "next-generation smartphone consumers have been waiting for". This is a very bold statement for the company that has seen its market share drop the last couple of years.
No More Modular Design
The one thing that differentiates the LG G6 from the G5 is that the former does not have a modular design. The company says that this technology is not yet ready as most users did not fully embrace it with the LG G5 last year. This is why the company has decided to stick with the traditional full metal design we have seen on most smartphones.
The screen size of the LG G6 is 5.7 inches and is housed in a 5.2-inch body. LG says the G6 has the biggest display for any smartphone of the same body size. This display features an 18:9 aspect ratio. With this aspect ratio, the LG G6 provides a very good viewing experience for users and eliminates the need to crop and squash of media content.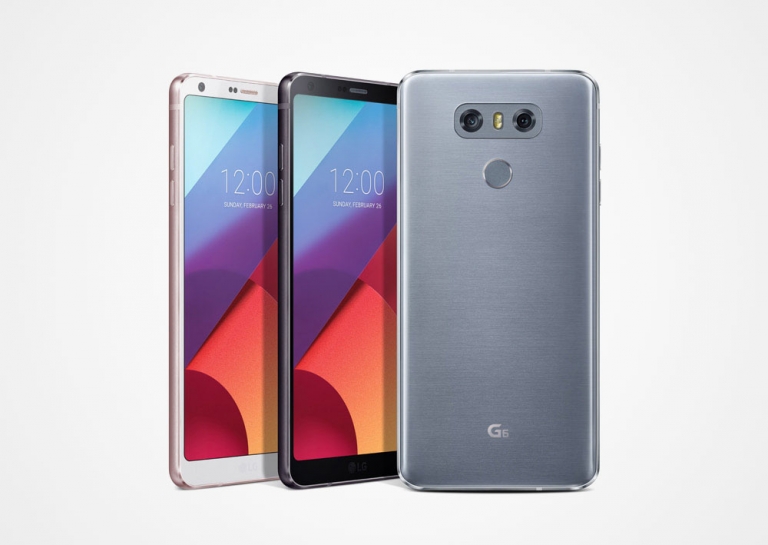 Still on media content, the LG G5 supports HDR 10 and Dolby Vision.
Even though it has a big display, the LG G6 has thin bezels. In addition to this, the company says that the phone is strong and reliable so it will not be easily damaged when dropped.
Powering the LG G6 is the Qualcomm Snapdragon 821 processor paired with 4GB of RAM, 32/64 GB of internal storage space.
Below is a look at some of the key specifications of the LG G6.
[table id=59 /]
Also Read: The Iconic Nokia 3310 Mobile Phone Is Back!