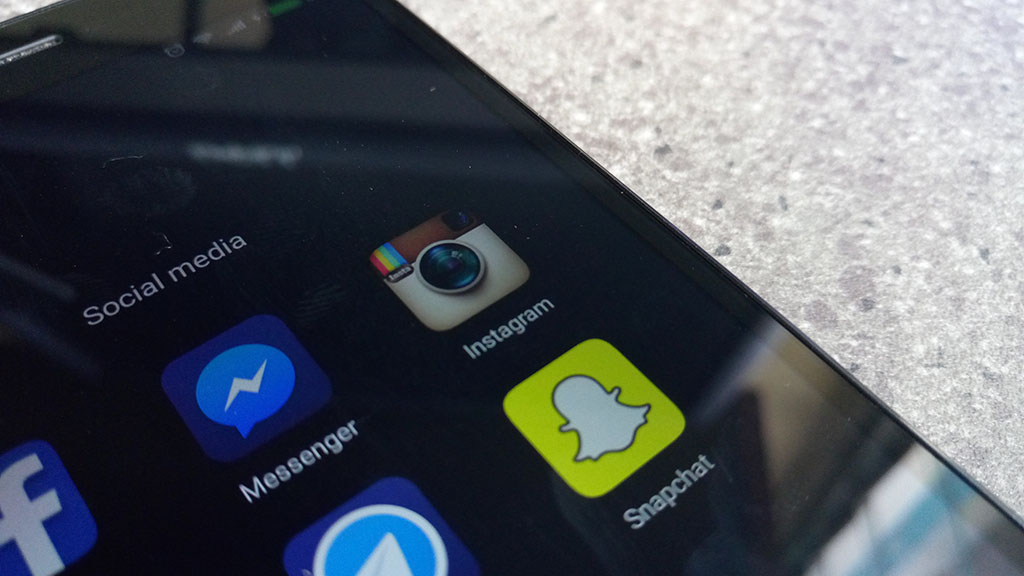 Instagram is making some changes to its platform to allow users to fit multiple images and videos in one post. We heard about something like this a couple of weeks ago as some users who had Instagram beta reported seeing the feature on their apps.
Instagram has just pushed out an update that has seen this feature roll out to all users. The update started rolling out today and you should be able to get it by heading to the App Store or Google Play Store.
With the updated app, you will be able to add up to 10 photos and videos and fit them into one Instagram post. Adding multiple photos or images isn't complicated as you will see a new icon when you try to do so. When you tap on this new icon, you will be able to select the images and photos that you want to upload to your Instagram timeline.
This new feature means that users do not have to upload each photo or video Individually if they are somehow connected. For example, if you go out or attend an event, you do not have to upload different photos and videos, you can just choose to share one post that contains all the images if they are less than 10.
One cool thing is that you will still be able to add filters to your images even with this new feature. You will be able to add filters to all the images bundled up or add them to each photo one by one. You will also be able to reorder the photos to how you want them to appear before posting them. This level of control is quite something that will surely get people excited.
When you post the photos, they will appear on your profile timeline with the first one having blue dots at the bottom just to indicate to users that there are more of them. At the moment you can only use one caption for all photos.
As mentioned above, this feature is available with the latest update that introduces Instagram version 10.9 on Android and iOS. Go to your specific store and grab it.
Also Read: Instagram Live Stories Is Rolling Out To All Users Around The World