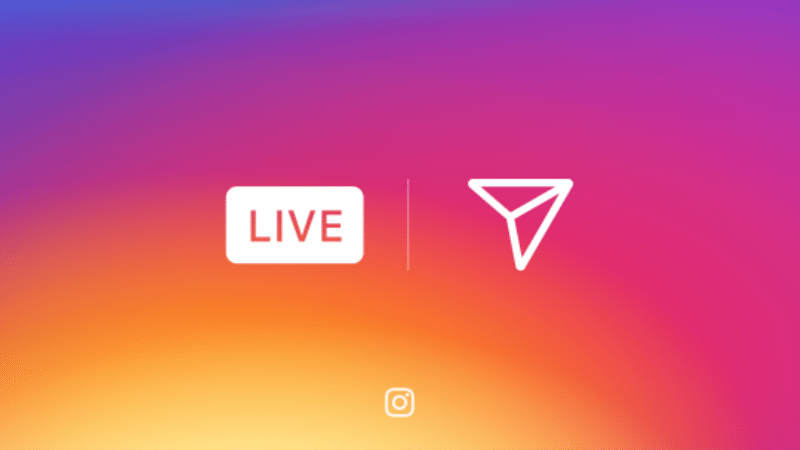 When it comes to social networking site, video is a big deal. These days, it is not just about the videos but rather live videos are the in-thing on social media. Facebook and YouTube have that option and apps such as Periscope have their entire business built around that.
Instagram has also tried with Live Stories, its live broadcast option, with a few users in the US. The company did this last year and it looks like the tests went well as the feature is rolling out to all users around the world. The company says that users will be able to get this feature sometime next week. With the many live streaming options out there, Instagram says Live Stories will offer a new kind of ephemeral live streaming experience that will differentiate it from other players on the market.
Live Stories Will Disappear
With most live streaming platforms, once the live session stops, the video is saved for those who were not online to access it whenever they come online. This will not be available on Instagram Live Stories, once the live session ends, the video disappears. This is a good and bad at the same time and might encourage people to broadcast what they want as they know that it will disappear once their stop broadcasting but on the other hand, those who are not online during the live session will miss out.
With platforms such as YouTube and Facebook, you have the option of deleting broadcasts but by default they are left as part of your video list. I would have expected Instagram to give users the option of having their videos automatically deleted once they were done with the broadcast or choose to have it around for those not online during the live session.
Give it a Try
To launch Live Stories, just swipe right from your feed and choose the Stories camera and start broadcasting. Your followers will be informed of the broadcast as soon as you start. To broadcast live, you need Instagram version 10.0.
Also Read: Instagram Stories Now Has 150 Million Daily Users, Video Ads Coming To Stories