Huawei is set to unveil its 2017 flagship smartphone, the P10 later this month at Mobile World Congress. We know very little about the Huawei P10 and we have already told you that the phone will launch a green and purple version of the phone. This is sort of everything we knew about the phone until now.
The first photos of the phone have just been leaked by the Federal Communications Commission. The leaked images show that Huawei did not change much from the design point of view and that the P10 looks a lot like the Huawei P9 that was launched last year. We already reviewed the Huawei p9 which you can find out more about here.
From the leaked photos, we can see the dual camera setup made in partnership with Leica at the back just like on the P9. The fingerprint sensor is missing from the back panel as that has been moved to the front. I am not a fan of this and would have preferred having it at the back as it is much easier to use when there.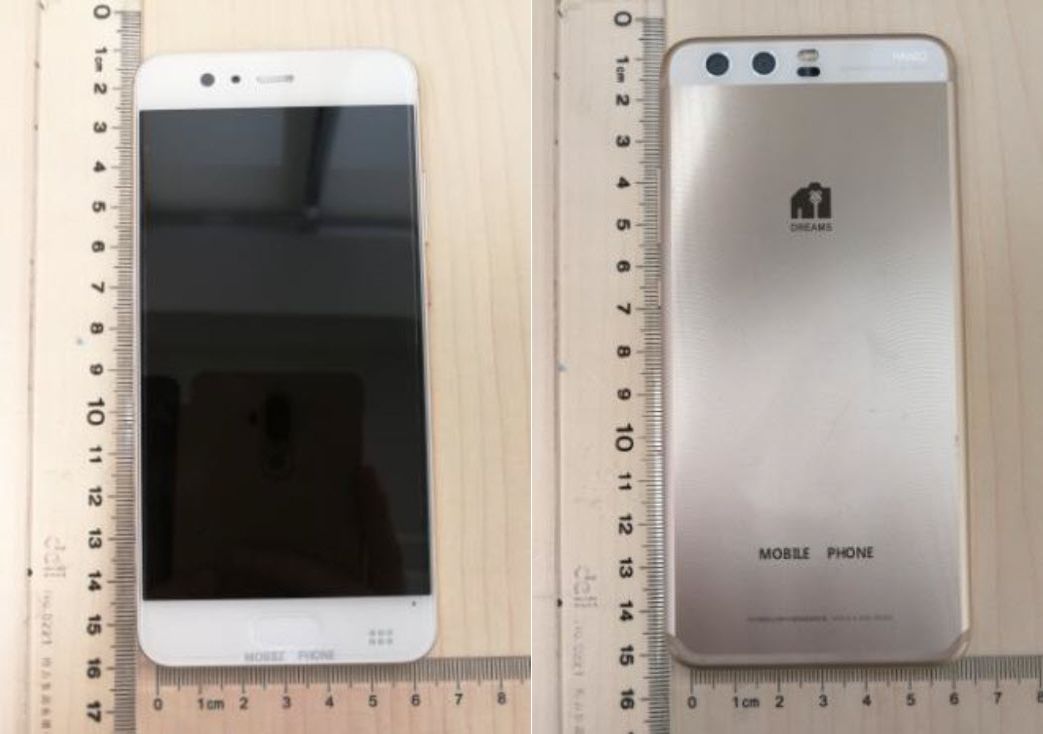 The power and volume keys are on the right with the SIM/microSD slot on the left. As expected, the SIM tray is a hybrid one meaning that you can either use two SIM cards and no microSD card or one SIM card and a microSD card.
We do not know much about what will be under the hood but we expect it to come with the company's own Kirin 960 processor.
We will know more about this phone on February 26 when the company launches it in Barcelona.
Also Read: The Huawei P9 Lite Review