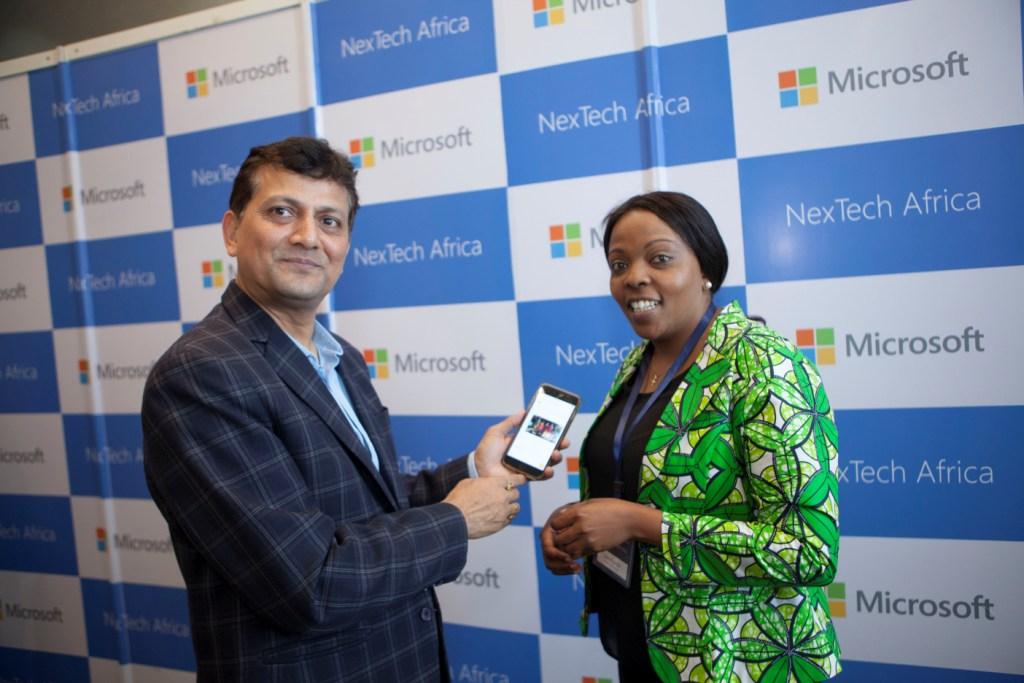 With a rapidly transforming world where personal communication apps are being used for work, and where increasing number of point solution apps are causing app fatigue, Microsoft has released the early adopter's version of the Kaizala app in Kenya – a simple and secure mobile chat platform aimed at driving productivity in the work place.
The app, supports large groups of millions of users, is capable of broadcasting to and gathering information from millions of users instantly via polls or surveys. Kaizala enables streamlining organizational communication among employees, vendors, and partners within and outside of the organisation but mostly, offers efficient ways to organize information with 'Actions' through chat and in built actions such as quick polls and 'let's meet.'
The app's developer, Rajiv Kumar, General Manager of Applications & Services Group (Office) at the Microsoft India Development Center, highlighted the abilities of the app and encouraged customers in government and the private sector to take advantage of this early release which has the potential to transform service delivery and polling. "We are living in a mobile world, where personal communication apps are being used everywhere we go to transact for businesses, information sharing, news and much more. This app provides an all rounded solution to provide efficacy at the workplace and improve productivity, which is one of our key areas of focus at Microsoft" he said, speaking during the announcement, which came as a backdrop to the recently concluded NexTech 2017.
Microsoft Kaizala, which has been tried in other markets, has the ability to improve communication at the government level, for businesses and in schools. With the app, government institutions are able to offer real time governance through improved response times with real time coordination and also enhance citizen participation in government decisions and polls. Further, the app enables citizens to connect with key government arms to further enhance accountability and open access to information.
For businesses, the app boosts productivity through easy delegation of tasks and enhanced tracking capabilities, it further provides a unified value chain through extended collaboration to external partners and vendors. The app will also enhance education through enhanced digitalized tests and notes. It will also provide an opportunity for students and teachers to connect easily, and optimize school time.
The app is available for download on https://aka.ms/InstallKaizala for review and feedback ahead of the official release in the market.
For more information, e-mail kaizalafeedback@microsoft.com or WhatsApp: +91-9177550041
Also Read: Microsoft Partners With GrowthAfrica To Launch The #Insiders4Good East Africa Fellowship