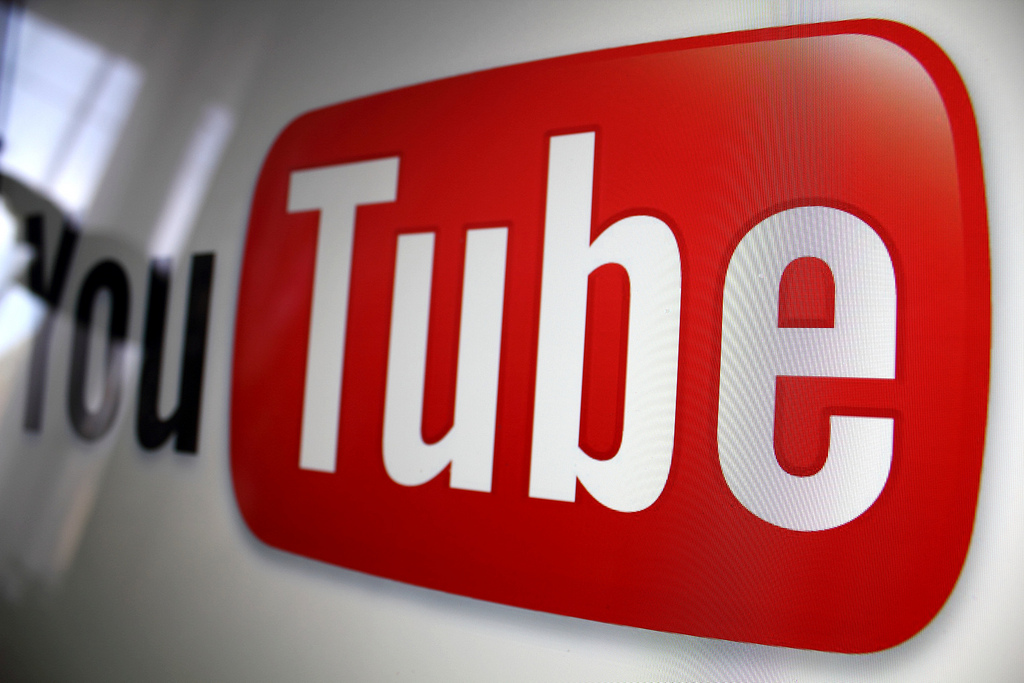 If you live in an area with slow internet or one where the internet connection is unstable, the new YouTube Go app is something you should consider downloading. This is especially so if you spend a significant amount of your time streaming videos on YouTube.
The new YouTube Go app for Android has just been announced by Google and will be available to users living in areas with slow internet. At the moment, YouTube Go is available to users in India. If you are in India, you can find the app from the play store and if you are not in the country, you can look for the APK file or just wait for it to be made available to users in your country.
With YouTube Go, users are able to watch their favourite videos without incurring the cost of data or worrying about finding a stable internet connection. We first heard about this app back in 2016 at the Google for India event and the company announced that it will release it early this year.
YouTube Go is not the first app we are seeing that is targeting those with no reliable internet connections, the Facebook Lite is the social networking site's application designed for those with no stable connections.
View or Download Videos
YouTube Go gives users the option of viewing the videos or download them to watch at a later time. The ability to download videos for offline viewing is already available on the main YouTube app so this is not new for YouTube. When you are about to download a video on YouTube Go, the app will inform you how much storage space you have on your phone and how much space the video will take. You will also be able to share videos with other YouTube Go users through Bluetooth.
As mentioned above, the app is available in India at the moment but I expect it to roll out to other markets soon.
Also Read: YouTube Finally Adds Support For HDR Videos