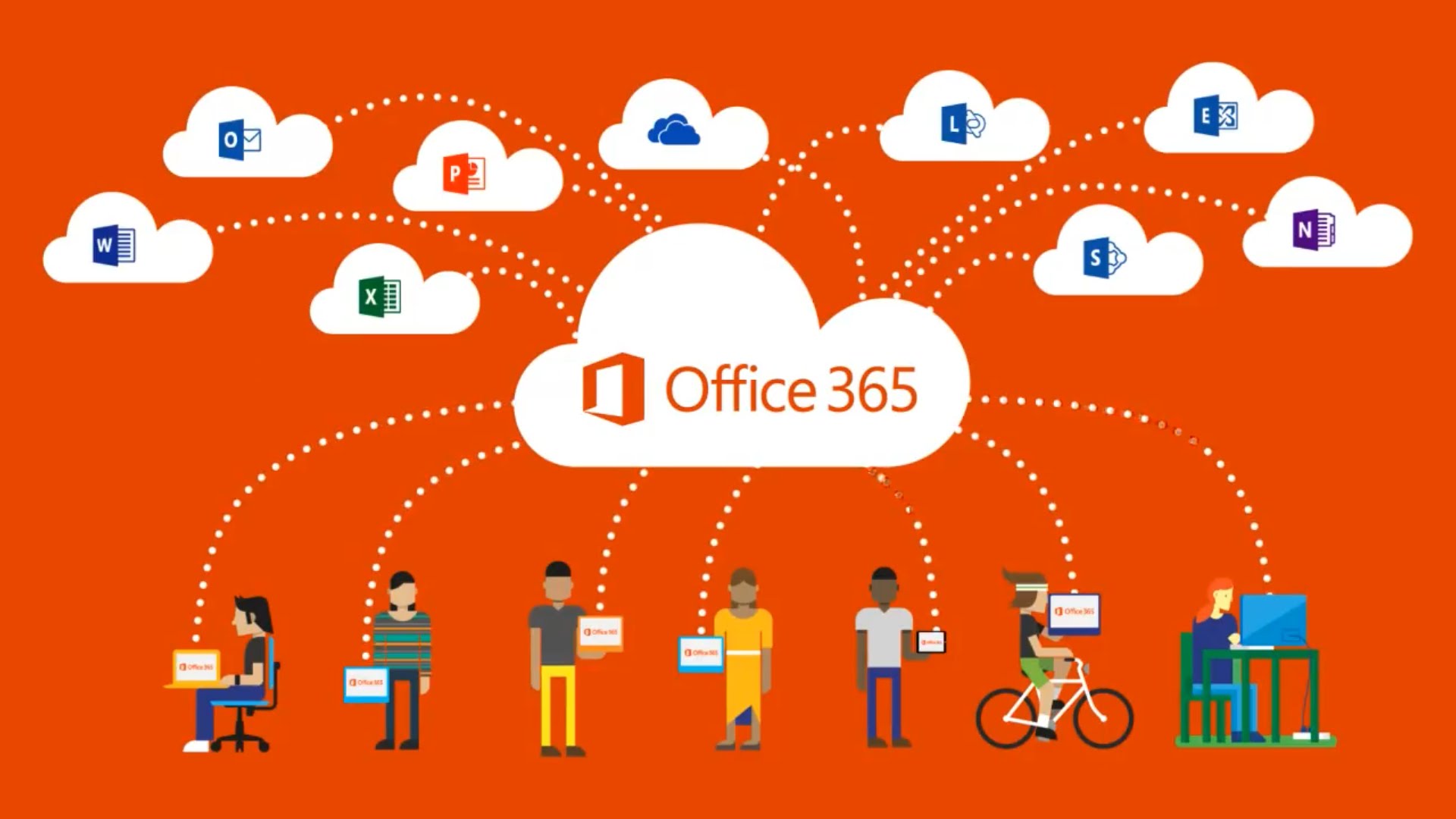 Microsoft seems to be having a hard time attracting new users to its Office 365 platform if the latest report by IT World is to be believed. The report reveals that new subscriptions to Office 365 dropped by 62% in 2016 compared to 2015.
The report said, "In each of the last three quarters, Office 365 grew by about 900,000 subscribers – the smallest quarterly increase since early 2014."
According to Microsoft's CEO Satya Nadella, the total subscriptions for the office software had reached just under 25 million. He also went ahead to say that in 2016, only 4.3 million new subscribers were added to the Microsoft Office family.
Microsoft also revealed that revenue from the consumer side of its business was up by 22% in the last quarter of 2016. This is the side of the business that included Office 365 and licences sold at retail. This is good news for Microsoft because it is growing its revenue even though it is not getting that many new subscribers.
In Kenya, the cheapest Office 365 subscription is available for Ksh 6,299 for one year.
Also Read: Improving Productivity With Microsoft Office 365 And Azure