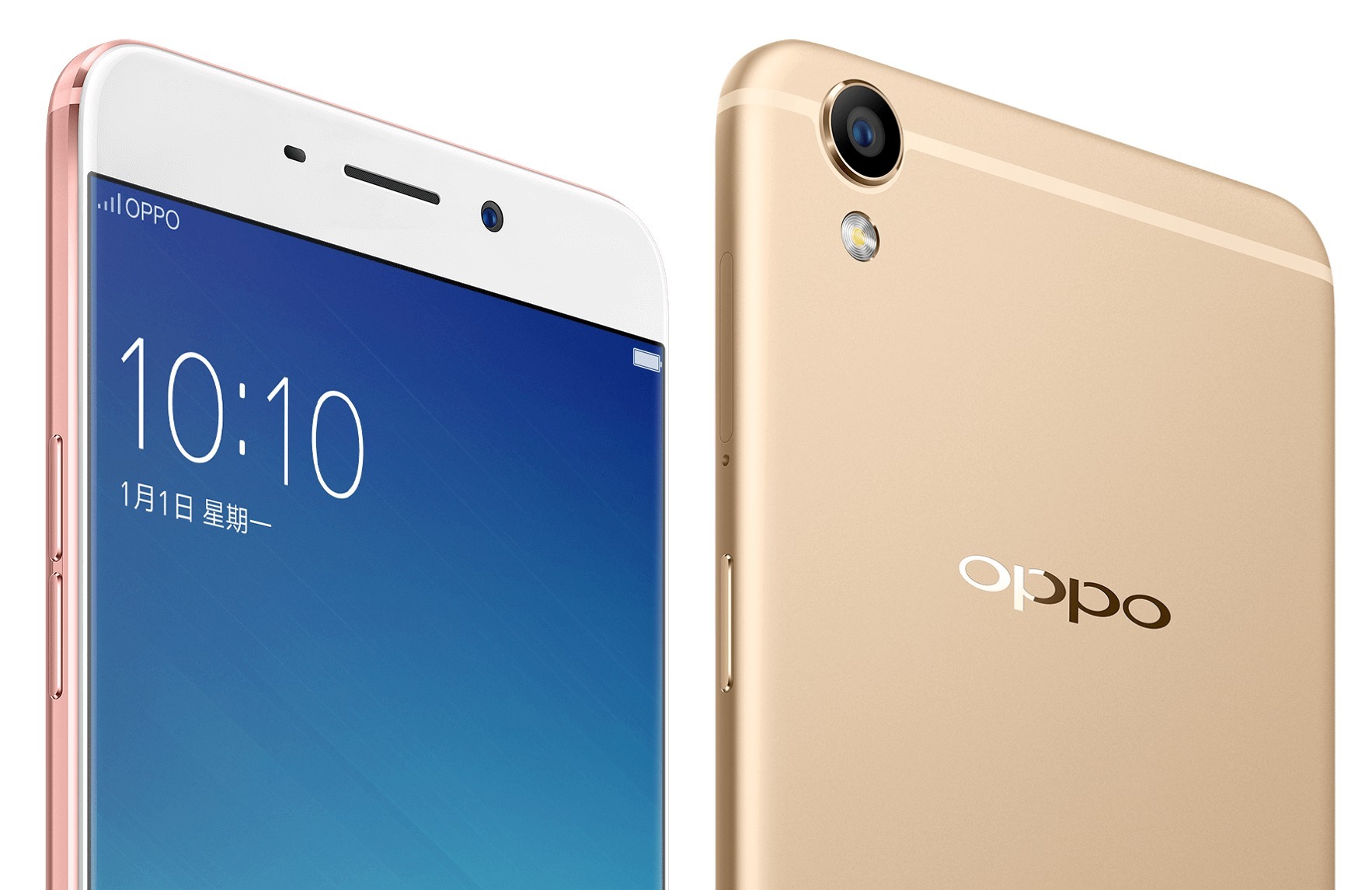 Oppo is one of the fastest rising smartphone manufacturers out of China. The company has just announced that it has sold over 20 million units under its R9 series. The series was introduced sometime last year and is one of the many devices the company has been actively pushing since then.
Right now, there are four different devices under this series. These include the R9, R9 Plus, R9s, and R9s Plus. The R9 and R9 Plus were launched during Q1 of 2016 while the R9s and R9s Plus were launched in Q4 of 2016.
The 20 million number includes all four devices under the R9 series. All these are selfie-focused devices just like most smartphones from Oppo launched within the last 12 months.  The company has been positioning itself as a camera centric brand and it looks like this is working well for Oppo.
The company launched a red coloured variant of the Oppo R9s about a month ago but that model is currently available in China only. This is not included in the 20 million figure.
Oppo has been expanding its presence to global markets and even in Kenya the company had plans to expand its market presence last year. Am still not sure if the company is committed to doing this with the new year.
Also Read: The OPPO F1s Review