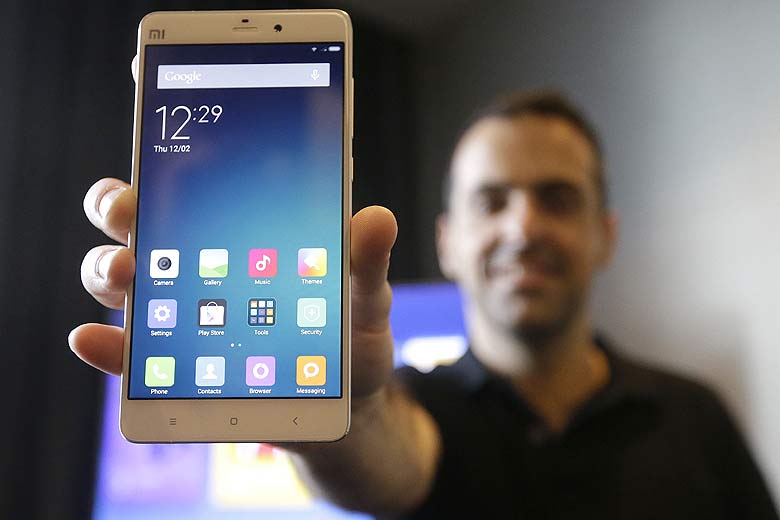 If you have been a fan of Xiaomi, then you know that Hugo Barra has been its Global Vice President for close to four years. He previously worked at Google and this is one of the reasons why people were closely watching to see what he does at Xiaomi. Why would someone who worked at Google go to work for a Chinese smartphone manufacturer that was just starting up.
Barra has worked for Xiaomi the past three and a half years and he has finally decided to leave the company. He announced this through Facebook saying that he has plans to leave the company next month, February, this will be after the Chinese New Year.
As to why he is leaving the company, Barra said that his work took a huge toll on his life and affected his personal health. Barra has been working from China and India and he says that he has missed his friends and family back in Silicon Valley. Since he is leaving the company and heading back to Silicon Valley, his position will be filled by current IP & Partnerships chief Xiang Wang.
Even though he is leaving, Barra is extremely happy with how Xiaomi has grown since he joined it almost four years ago. He said Xiaomi is the "first baby I helped bring into the world".
At this point, Barra has not revealed what he plans to do next but we have heard that Xiaomi's CEO want him to remain as an adviser.
Also Read: Xiaomi Redmi Note 2 Review