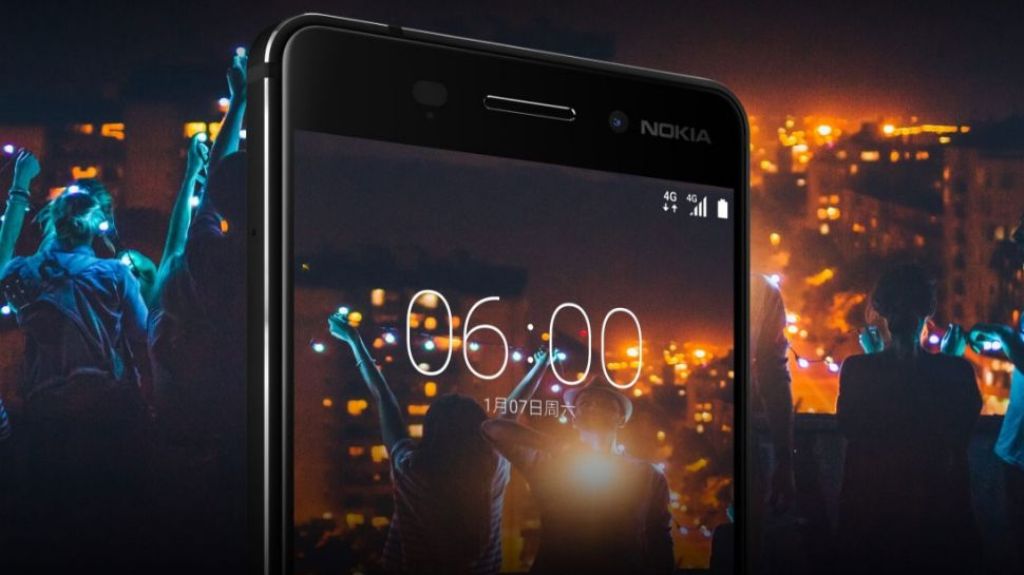 A few weeks ago, the Nokia 6 was launched by HMD Global, the company that owns the exclusive Nokia brand licensing rights for mobile phones. The Nokia 6 was the first true Android smartphone from Nokia since the Nokia X isn't worth talking about.
The past aside, Nokia will officially re-enter the smartphone market as Mobile World Congress (MWC 2017). The company has already sent out invites to an event in has at MWC 2017 with the caption 'next exciting chapter'. This means that we should expect a couple of new devices from the company at the event that is scheduled to start on February 26 in Barcelona, Spain.
Given that the Nokia 6 went straight to China, we expect the new Nokia devices that will be launched to make their way to international markets. Nokia was one of the best mobile phone makers before and even after Android took over the world and that is why we are excited to see what the company has been working on.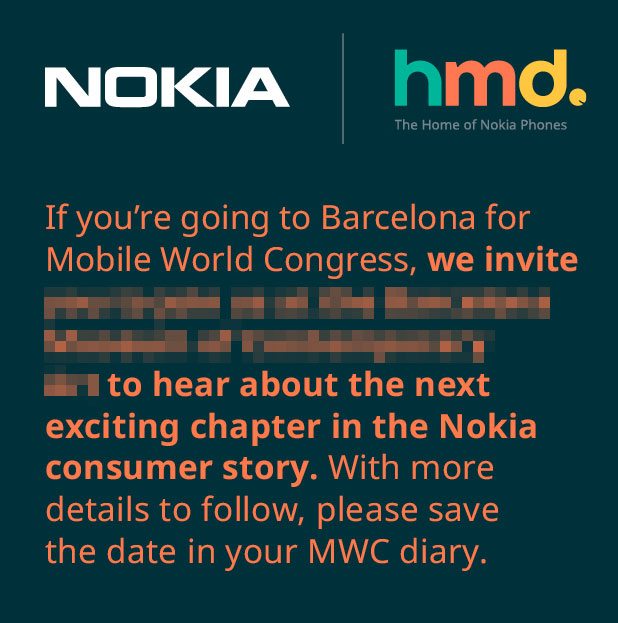 We have already heard that one of the smartphones the company will be unveiling at the event will be the Nokia 8 Supreme, a camera centric device. This will be the flagship from the company together with the standard Nokia 8. Nothing has been confirmed yet so don't be surprised if you do not see these two devices at MWC 2017.
Keep it here to be updated with all Nokia related news.
Also Read: Welcome Back Nokia! Here Are A Few Things You Need To Know