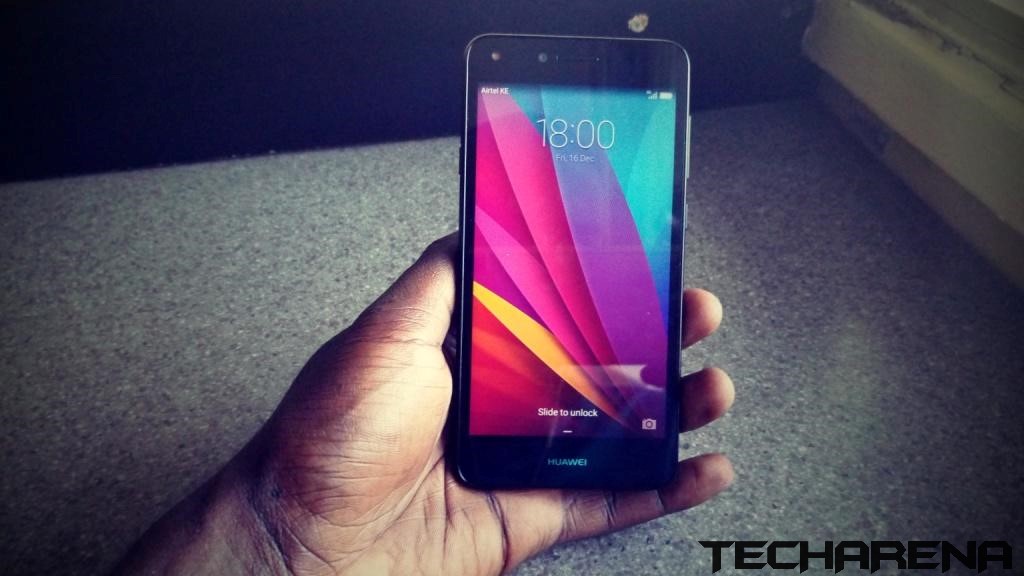 The Huawei Y5II was officially launched in kenya in September 2016. This is the latest entry level smartphone from the company to be launched in Kenya. You can get the Y5II in Kenya for Ksh 12,000,
We don't see established manufacturers release as many smartphones in the price point as they used to do so it is refreshing to see one from Huawei. I used this smartphone towards the end of last year and was impressed with what it offers. There are some things it does really well and some it doesn't do so well.
Design
The Huawei Y5II has a plastic back cover that looks quite good and better than what we see on smartphones in this price range. The company decided to go with soft plastic and my review unit was the black variant that still looks good, the phone doesn't look cheap. You can also get one with a gold finish if you want more colourful look.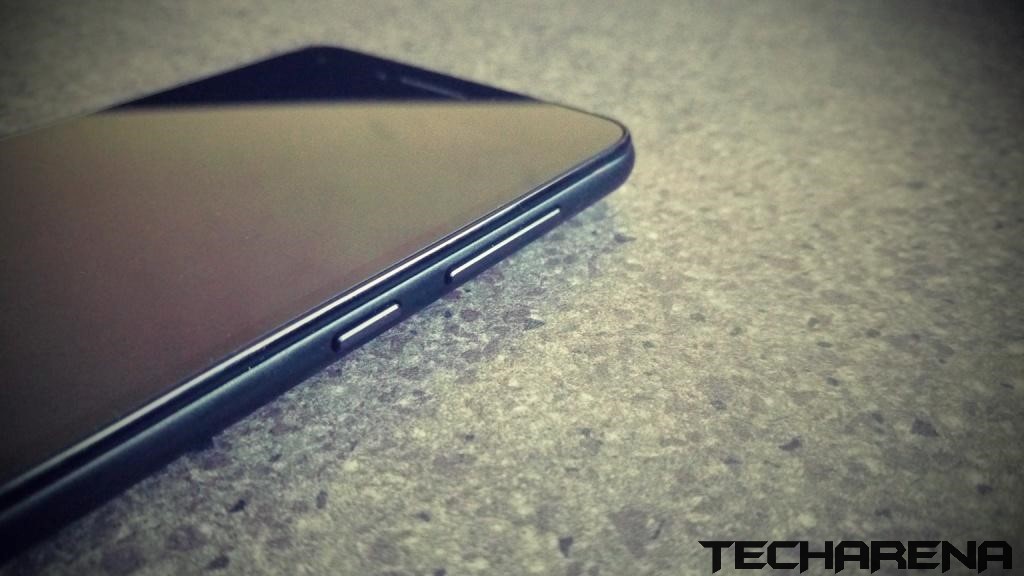 The power and volume keys are on the right side with the headphone jack and microphone on the top. The MicroUSB slot is at the bottom sandwiched between two speaker grilles even though only one of them has actual speakers. At the left Huawei has included what it calls an Easy key which is sort of a shortcut button that you can use to some of your favorite apps such as the camera, music and messages. I will talk more about the easy key in the performance section of this review.
The plastic back cover on the Huawei Y5II is removable and this allows you to access the two SIM card slots, MicroSD card slot and the removable battery. One of the SIM cards supports 4G LTE while the other one only supports 3G, this means that if you have two SIM cards, only one of them will be able to connect to 4G LTE, the other one will only reach 3G speeds.
Display
The Huawei Y5II has a 5-inch LCD display with a resolution of 1280×720 pixels. I was expecting to see a Full HD display given the fact that this smartphone is above Ksh 10,000. We just never see 720p displays in this price range and I think Huawei could have gone with a Full HD display as still keep the price where it is.
Even with that said, this display performed quite well. It is bright enough for use indoors and outdoors and is very responsive. It does collect fingerprints from time to time but nothing serious.
This is a 720p display so you should not expect so much from it when watching movies and videos. Very few people will notice the difference but if you are downgrading from a device with a Full HD display, you will definitely notice that this is not the best display put there. The good thing is that colour reproduction is accurate, quite impressive for a phone in this price range.
Software and performance
The Huawei Y5II is an entry level smartphone and is powered by a 1.3GHz MediaTek processor paired with 1GB of RAM and 8GB of internal storage space that can be expanded using a MicroSD card. With that said, the 1GB of RAM is just not enough in my opinion for a smartphone above Ksh 12,000. It will still handle your usual tasks but might struggle a bit if you start running heavy applications and multitasking.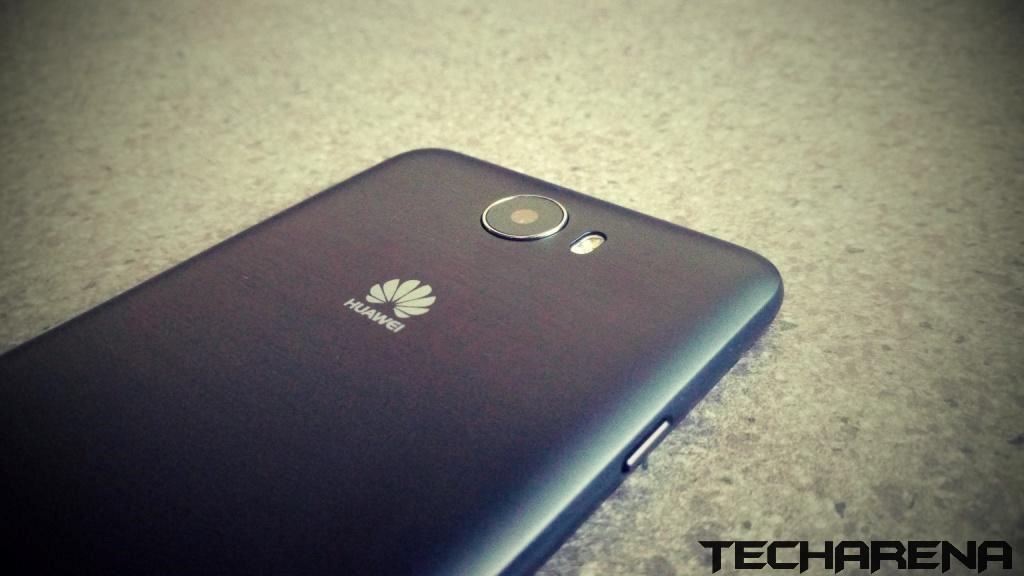 If you are into games such as Asphalt 8, you will still be able to play them on this device but it will slow down from time to time. You will also experience this when you try to switch from the game to something like the messaging app, the phone slows down a bit but nothing serious.
Also Read: The Huawei P9 Lite Review
And now let's talk about the Easy key. You can assign gestures such as 'simple press', 'double press' and 'long press' to the function you want it to perform. For example, you can set a simple press to open the camera, double press to open the messaging app just as an example.
With the Easy key, you do not have to keep unlocking your phone just to access these specific features. It can save you a few seconds and makes the overall experience better.
For the software, the Huawei Y5II comes with Android 5.1 Lollipop with EMUI 3.1 on top. Huawei may decide to update the phone down the road but am not sure about that right now. The software performance is smooth as it has been finetuned to enhance that so am not going to complain about that here.
Cameras
The Huawei Y5II has an 8MP camera at the back and a 2MP front facing one. The back camera is quite good I have to say. It takes some amazing shots outdoors and does not disappoint indoors either. In bad lit areas, don't expect it to be so good but you can take advantage of the dual LED flash here to ensure the photos you take a worth sharing with your friend.
The 2MP front facing camera on the other hand can also take some good shots when the lighting is very good. If you try using it indoors, make sure the lighting is really good or you will end up with photos that you cannot share with anyone.
Battery
The biggest disappointment with the Huawei Y5II is the battery. It has a 2200 mAh unit that is just not enough. I am always on my phone and I could not get it to last through my work day. This phone is not cheap and even though it is not a high performance and has a low resolution display, I still would have been happy with a bigger battery. Moderate users can get the battery to last the whole day but if you are always on your phone, that will be hard to achieve.
Conclusion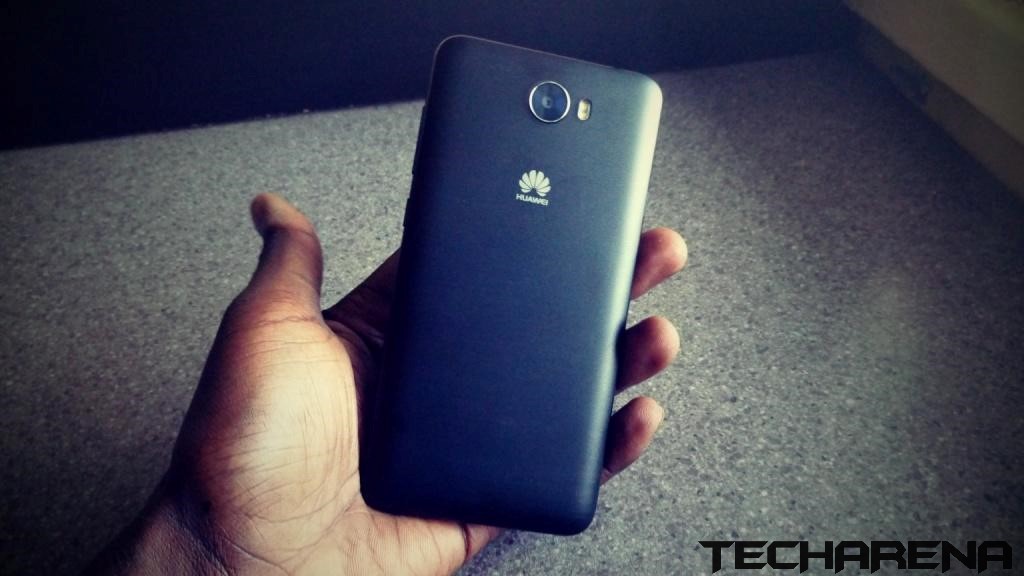 Is the Huawei Y5II a smartphone worth your money? Well, that is up to you. The phone is well built, has a nice design and its performance is better that we normally get in this price range. This phone is hard to recommend as it is good overall but you cannot pick one thing that it does really well. It is well built and performs well but that is just about it. Huawei is marketing it as an affordable 4G smartphone and you should get it if you have been looking for a reliable 4G smartphone in this price range.
The biggest disappointment for me with this phone is the battery. I believe Huawei could have made it better with a bigger capacity battery.
Also Read: The Itel S11 Review – Entry Level Selfie Smartphone