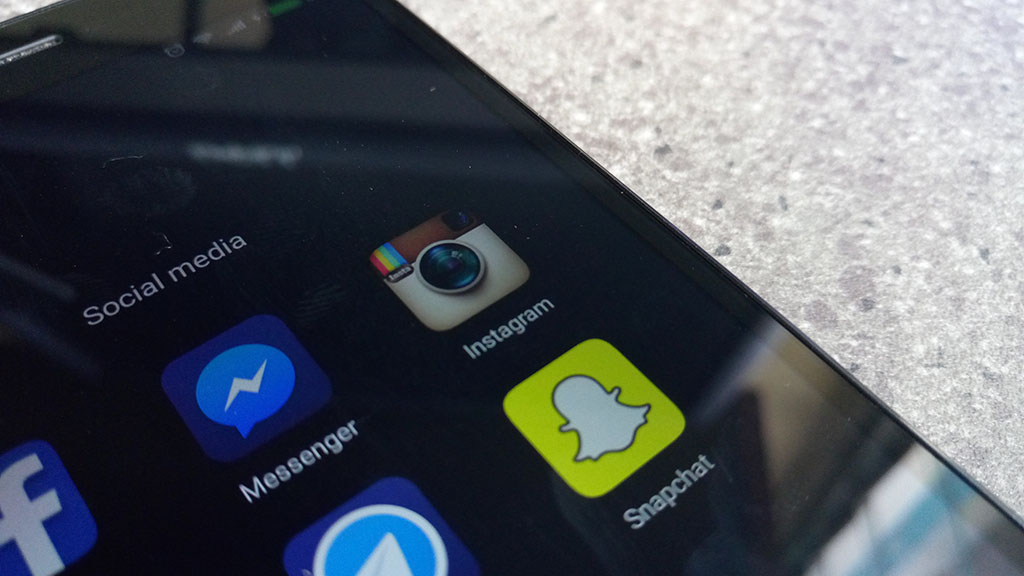 Instagram is still attracting new users and within the last 6 months, the photo/video sharing application attracted 100 million users. This pushes the total number of people using the app to 600 million. Instagram is an attractive option for millennials who may not want to join platforms such as Facebook and Twitter.
"A lot has changed this year, but the Instagram community and the diversity of expression it provides has remained consistent," said Instagram. Instagram has to keep growing if it is to position itself as an attractive option for advertisers.
Instagram promised new changes to its platform early this year and we have already seen some of these changes some of which borrow heavily from its competitor, Snapchat. These include Instagram Stories, live video and photos that disappear.

"Additionally, with updated safety tools that give you more control over comments and other parts of your experience, we're working to make Instagram safer than ever for connection and self-expression," the company added.
Also Read: Instagram's Live Video Feature Rolls out to Users in the US