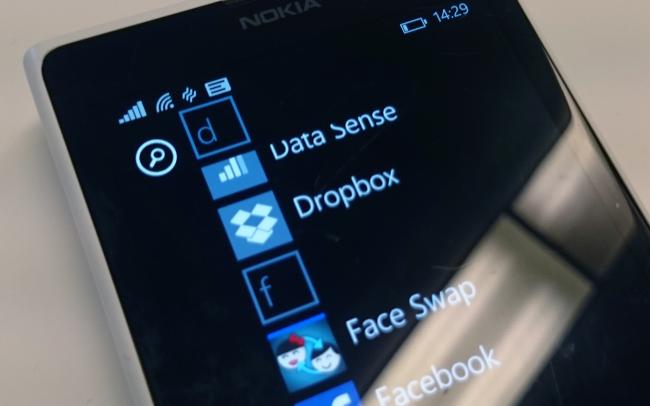 Dropbox is one useful app but can be frustrating to use if you do not have an active internet connection. This is all changing today as long as you have a premium account. The company has just announced that those with such accounts are getting offline folder support that will allow them to work on the go.
In a statement, the company said, "This feature has been a top request from users, so we're excited to bring it…With mobile offline folders, you can tag an entire folder to have its contents automatically synced to your phone or tablet—no need to mark individual files for download." As mentioned above, this feature is limited to premium customers including Dropbox Pro, Business, and Enterprise customers.
With this feature, you will be able to mark an entire folder that will be synced and the files will downloaded and synced periodically when you are connected to the internet. "Just open Dropbox while you're connected to the internet, and the app will take care of the rest. So whether you're on the go or off the grid, you'll always have access to your most important info," the company said in a statement. This feature makes Dropbox appealing to those who are always travelling or those who work out of the office.

"Mobile offline folders not only help minimize downtime during commutes and traveling days, they also make it easier for admins to communicate with the entire team. Now, everyone in the office and in the field can stay on the same page and know they're working with the latest documents," the company said.
Also Read: Dropbox Updates Its Apps Adding the Ability to Scan Documents and Introduces Other Productivity Tools