A few weeks ago, we told you that Samsung is planning to launch the Galaxy A7 (2017) anytime soon, probably before the end of 2016. We told you this as we have seen almost every relevant authority certify the device and the only thing that is remaining is for Samsung to launch it.
Well, Samsung is yet to officially launch the device but we have the first images of the device thanks to the product training materials that have leaked online. The training materials show two variants of the phone, a black one and a gold one. The design of this phone is similar to what we have seen from Samsung and this is not strange since this is not a complete upgrade, it's just a refreshed device.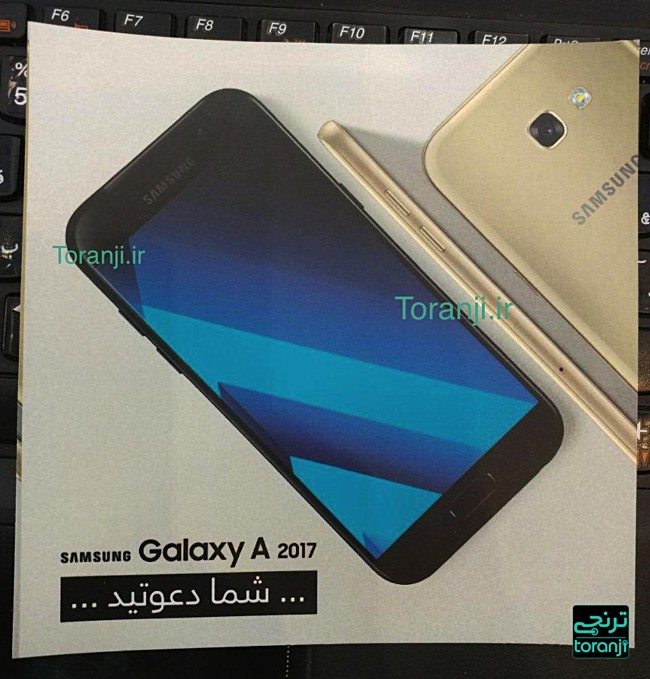 As for the specs, we have heard about them already including the 5.5 and/or 5.7 inch displays with Full HD resolutions. The phone will be powered by Samsung's own Exynos 7870 processor paired with 3GB of RAM and either 32 or 64GB of storage space.
The Galaxy A7 (2017) will have a 16MP camera on the back and front and will have a fingerprint sensor as well. This is all we know about the device at the moment, we will know more in a few weeks.
Source