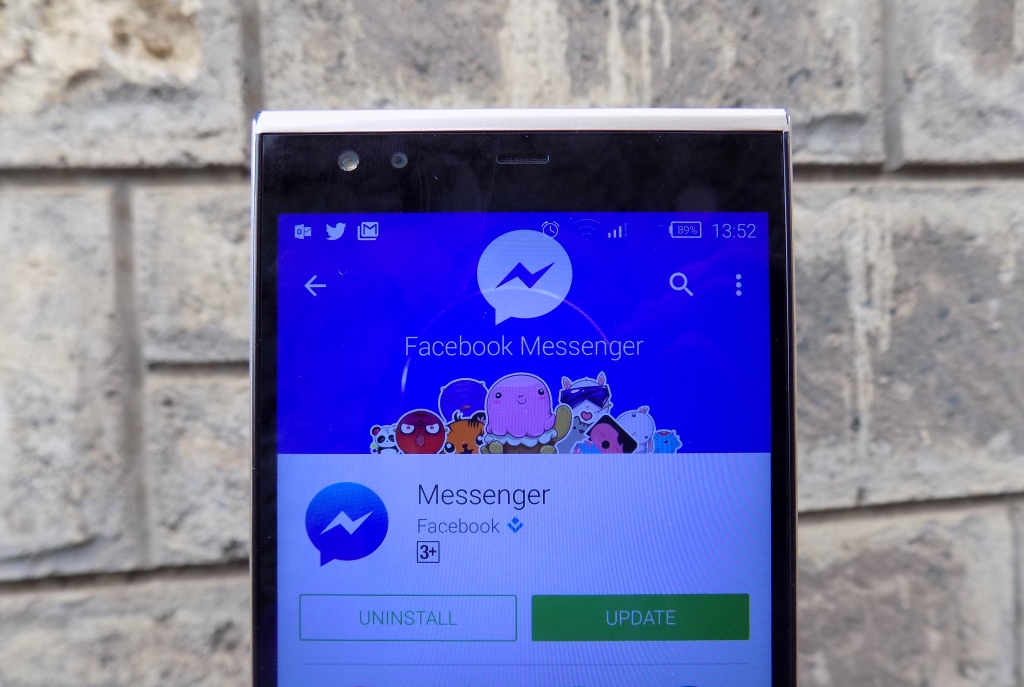 Facebook makes money if users spend more time on its platforms. For users to spend more time on these platforms, they need to find them useful and engaging. This is exactly what the company is doing with Messenger. Even though it is not directly advertising through the chatting application, it needs to get as many people as possible to use it and in the end these people may decide to sing up for a Facebook account if they do not have one already.
The latest changes on Facebook Messenger have seen the introduction of Instant Games on the platform. With this feature, you will be able to play games against your friends directly through Facebook messenger. Telegram has had such games for a while that can keep you busy when waiting for someone to reply to your messages and it looks like Facebook is taking that same route.
At the moment, there are 17 games available for users in about 30 countries. The company says that it expects more games to be released on the platform very soon. Facebook is yet to clarify the countries where the games are available and has just given the number 30 at this point.

Facebook Instant Games can be played on web and mobile devices that run Android 5.0 or higher and iOS 8 or later. To play a game, all you have to do is download the latest Messenger app and tap on the game controller icon that you will see when in a chat conversation. You will be able to choose the game you want to play, when done, the people in the conversation will be able to see your score and might even decide to challenge you.
Also Read: End-to-End Encryption is Now Available to All Facebook Messenger User