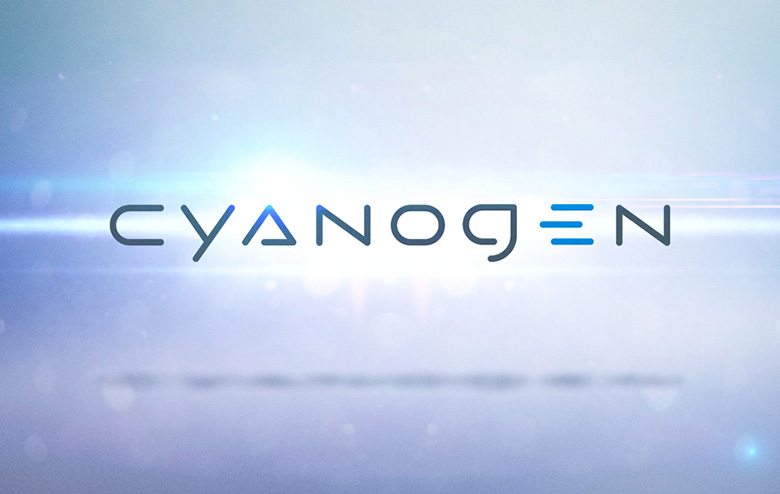 A few months ago, we told you that Cyanogen Inc. had plans to layoff 30 out of its 136 employees. The company was doing this as it was shifting focus to app development as its OS business is not picking up as fast as expected. This was seen as a clear indication that the company was going under but the company came out and denied the rumours saying that it was still committed to what it was doing.
Well, it looks like things are not so good at Cyanogen Inc. as the company is about to layoff more staff before the end of the year. This will be the second time this is happening this year and may lead to the closure of its Seattle headquarters.
This latest news comes from Android Police citing unnamed sources who are familiar with the matter. Cyanogen has been trying all it can to stay in business but it looks like nothing is working so far. The company even launched "Cyanogen Modular OS program" that allowed device manufacturers to pick individual portions of the OS that they are willing to work with.

The company's cofounder, Steve Kondik, recently lost his seat at the board and some rumours claim that he may not have a future in the company. This has not been confirmed but can be something the board is planning going forward.
At this point, we do not know how many people will be affected with this latest round of layoffs. We are patiently waiting to see what the company does and if it communicates the same with the public.
Also Read:  The Wileyfox Swift Review: An Out of the Box Cyanogen Experience