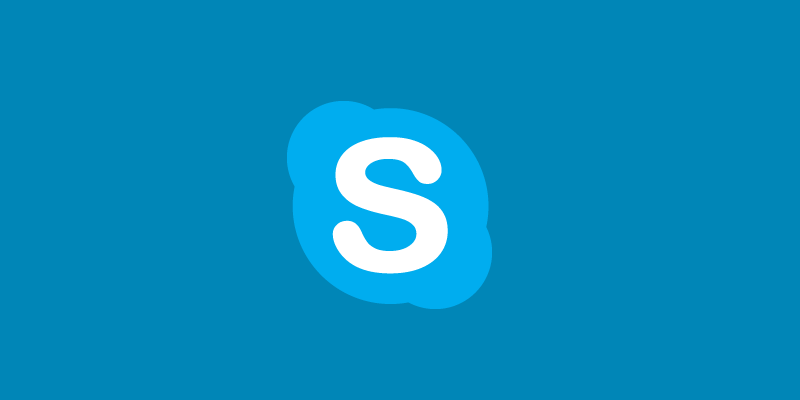 Skype was once the leader in internet communication field but competition has pushed it from the top spot. The service used to be very attractive to business and individuals but right now it is struggling as there are cheaper (free) and easy to use solutions out there.
Even with that said, Skype isn't giving up as it has announced new features that will make it attractive to new audiences. You see, attracting new users is an important step for any service and Skype (owned by Microsoft) recognizes this.
The first feature announced by Microsoft allows people to use Skype without signing up for an account. For you to enjoy this, you will have to be using Skype for Web and just sign up as a guest. In a statement, the company said, "Today, we're excited to announce that we've made it easier than ever for you to connect with anyone on Skype, without needing to register or even download it. By joining Skype as a Guest, you can quickly chat, voice or video call without any hassle. Perfect if you're new to Skype and want to quickly chat with someone, anywhere in the world, for free."

When you 'log in' as a Guest, you will be given a unique link once the chat room is set up. You will be able to send this link to anyone you want to join you in a chat. Those you send the link to will also be able to chat with you without signing up. This means that you can have quick conversations without signing up of downloading Skype on your devices.
This is not just for one on one chats, it can also be done in group instant messaging, voice, and video calls. Skype says you can have as many as 25 people on a voice conference call or 300 people in a chat room typing.
The one big limitation with this is that the history isn't saved. Once everyone leaves the chat, all the messages are gone, there is no way to come back and revisit them. If you want to be able to do this, you will have to sign up for Skype.
What Skype hopes with this new feature is for you to enjoy its services and use its services on a regular basis and in the end you will end up signing up for an account. This is its end goal and it hopes that making it easy for people to use its services in the first place will help it achieve the said goals.
Also Read: Skype for iOS Users Can Now Send Messages Using Siri