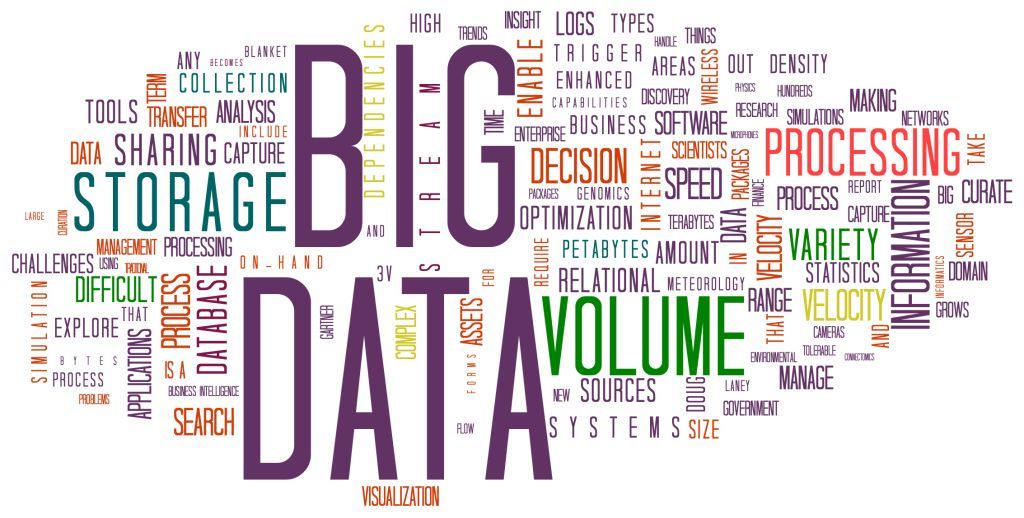 By: Kunle Awosika
Let's set a quick scenario. Kevin is an entrepreneur who owns a kiosk selling locally brewed beers. Kevin keeps a log book of all his sales, so that he always knows how much profit, or loss, he is making. That's good recording of business data – but it could (and should) be much better.
Kevin could be recording how many customers he has on Mondays and Wednesdays. What beer they are buying, and how many customers are paying with cash, or bank cards.

If he did this all manually, he'd drown in log books and paper, not being able to make head or tail of it. However, with the affordability of cloud technology there is a way for even a kiosk owner to record and draw conclusions from data.  
Do I really need data?
With data, small businesses can start picking up trends and patterns beyond just profit and loss. Kevin, for example, would see how most of his customers come in on a Saturday and buy a specific beer using cash. He therefore may decide to ensure that beer has the optimum shelf space (boosting his sales and attracting new customers) and he can run promotions on Thursdays (incentivising more customers to come in during the week).
This is the concept of data analytics. With Internet of Things, it is also possible to connect his fridges and beers, using small microchips connected to a cloud server, to feedback more information like what time of day most beers are bought and taken out the fridge, and monitoring temperature and stock levels by automatically alerting Kevin when beer are low.
Isn't this just for larger businesses?
No matter what size business you are or what level you are financially, you can start using data analytics to improve the way you do business. You can use it for inventory, customer acquisition, management, distribution, monetary transactions and even to optimize things like your website.
Now is a good time to get started, because a lot of small businesses in Kenya haven't yet got these processes in place. There is still a stigma that collecting and analyzing data sets is something only large companies do. But with cloud computing, this is no longer the case. Cloud makes it accessible for any businesses. Your data is even more secure because trusted cloud vendors pool the resources from their many subscribers to afford the highest level of security, much more than a single server can.
What's more, cloud-based tools, such as Microsoft's PowerBI, give you the added benefit of being able to access a variety of data sets within your industry. If you're a farmer, for example, you can access national information on crops, yields and drought patterns. This will help you benchmark your performance and identify untapped market opportunities.
What industries stand to benefit?
There are industries that generate more data than others, such as agriculture, mining, food and beverage, education and anything that involves distribution. However, if you have a business, you have data, and you should start collecting and analyzing it as early on as you can.
Some small businesses have even been formed to help others collect and manage their data. Kenyan start-up AGIN, for example, was started to help farmers capture information like their farm size, location, soil composition and crops grown, so that they can establish credit profiles and access small loans – all without ever having to visit a bank.
How do I get started?
Ask yourself what you can measure. Think about all the touchpoints in your business. If you can, avoid handwriting it and opt for a digital tool like Excel. As you advance, look for PowerBI that can be used with Excel via Office 365. These tools help you draw up reports and correlations automatically.
Once you're comfortable, you can start moving into areas like predictive analytics with Azure – a growing collection of cloud services that have a host of other applications. These include programming your own apps and websites to integrate mobile networks, and you could expand your cloud computing power and start connecting 'things' in your business. Predictive analytics will help you be ready to respond to trends in your industry before they even happen.
The sooner you get to understand data analytics and harness its power, the better off you and your business will be. So start small so you don't get overwhelmed and watch what it can do for you.
Also Read: How Big Data can help you make smarter business decisions