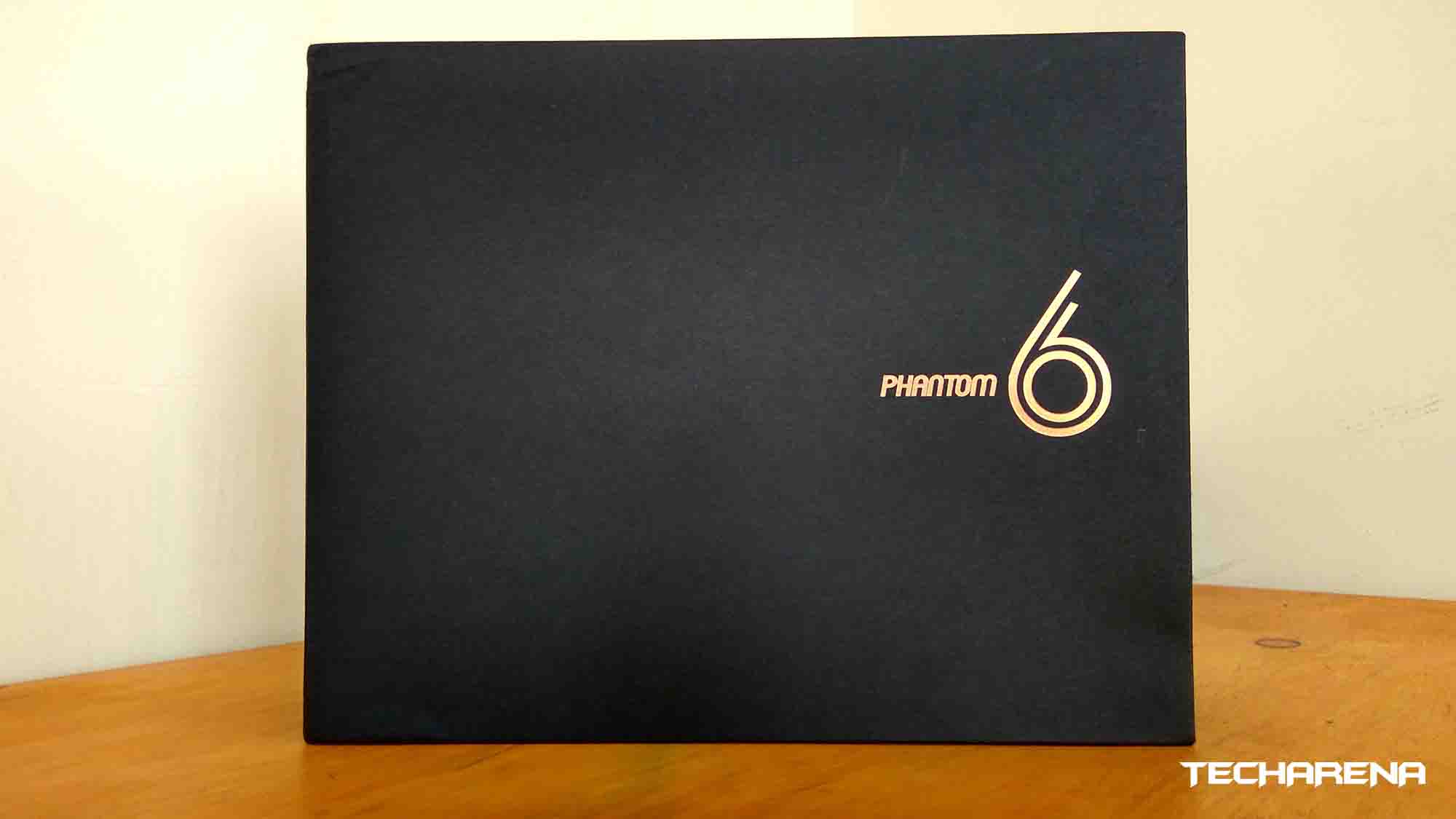 We finally have it, the Tecno Phantom 6. My colleague, Kaluka Wanjala, has the Phantom 6 Plus, and in a couple of weeks, be ready for a massive showdown of Tecno's best devices yet. Anyway, let's unbox this beauty (the Phantom 6) and see what you get when inside the big black box.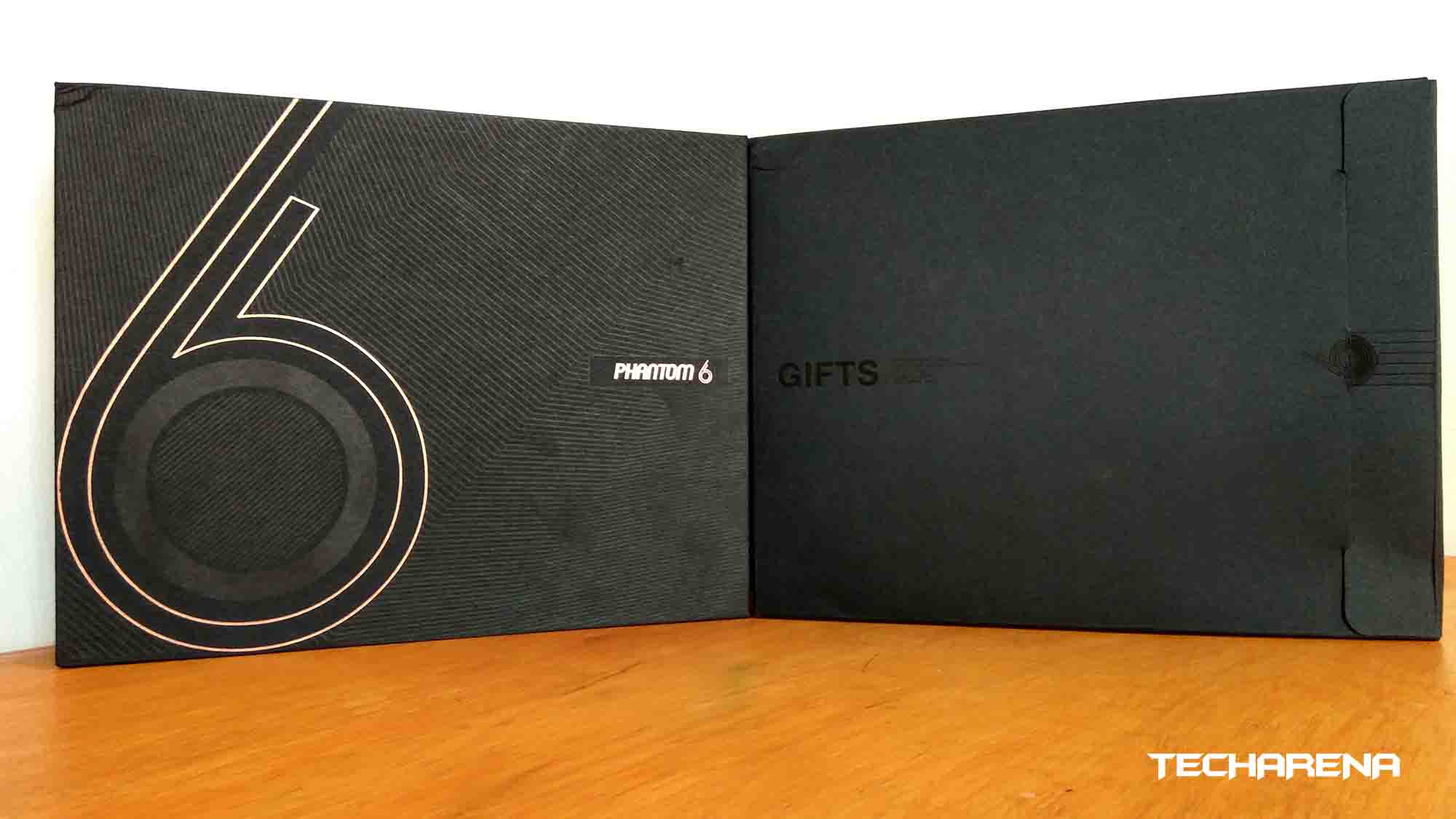 Inside the big box, we have two regular sized boxes (atleast for phones and accessories). One that holds the Phantom 6 and the other that holds accessories that Tecno is referring to as "GIFTS". Inside, this is what we have:
Oh, the gifts are a flip cover, a USB to USB-C converter (geeks are giggling) and the earphones. I know, you still haven't seen the phone but you'll see it in the full review, ok, just kidding. I will only show you half the phone, so that you can come back and see the full phone in my full review.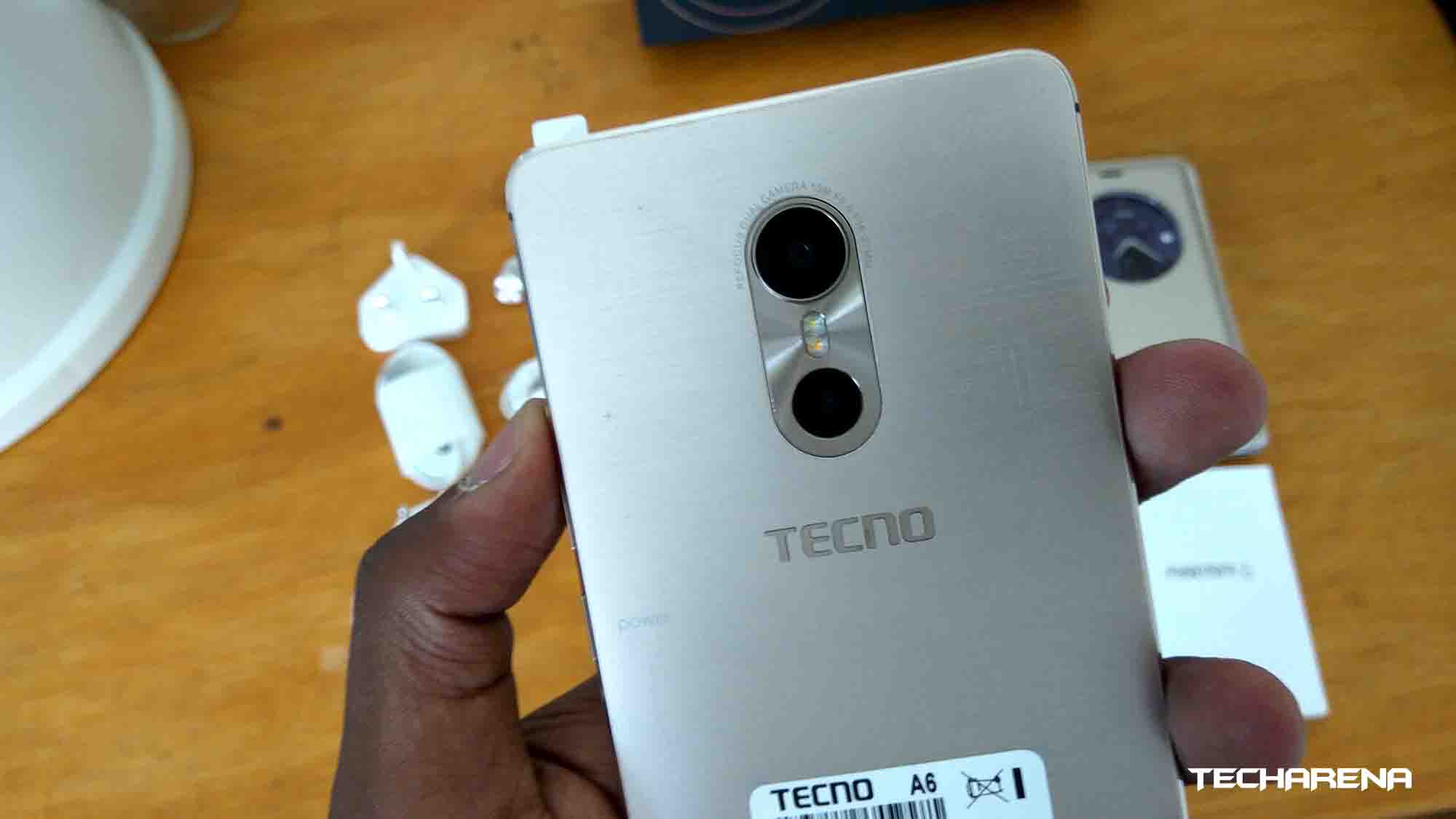 Yes, those are dual cameras you see. Tecno have indeed outdone themselves here. But let me not jump ahead of myself and wait till I actually use the device long enough to give a full review.
Incase you are wondering what the specs on this beauty are, check that out here
Okay, that's it for the unboxing. Feel free to ask us anything about the Phantom 6, we will answer you without judgement.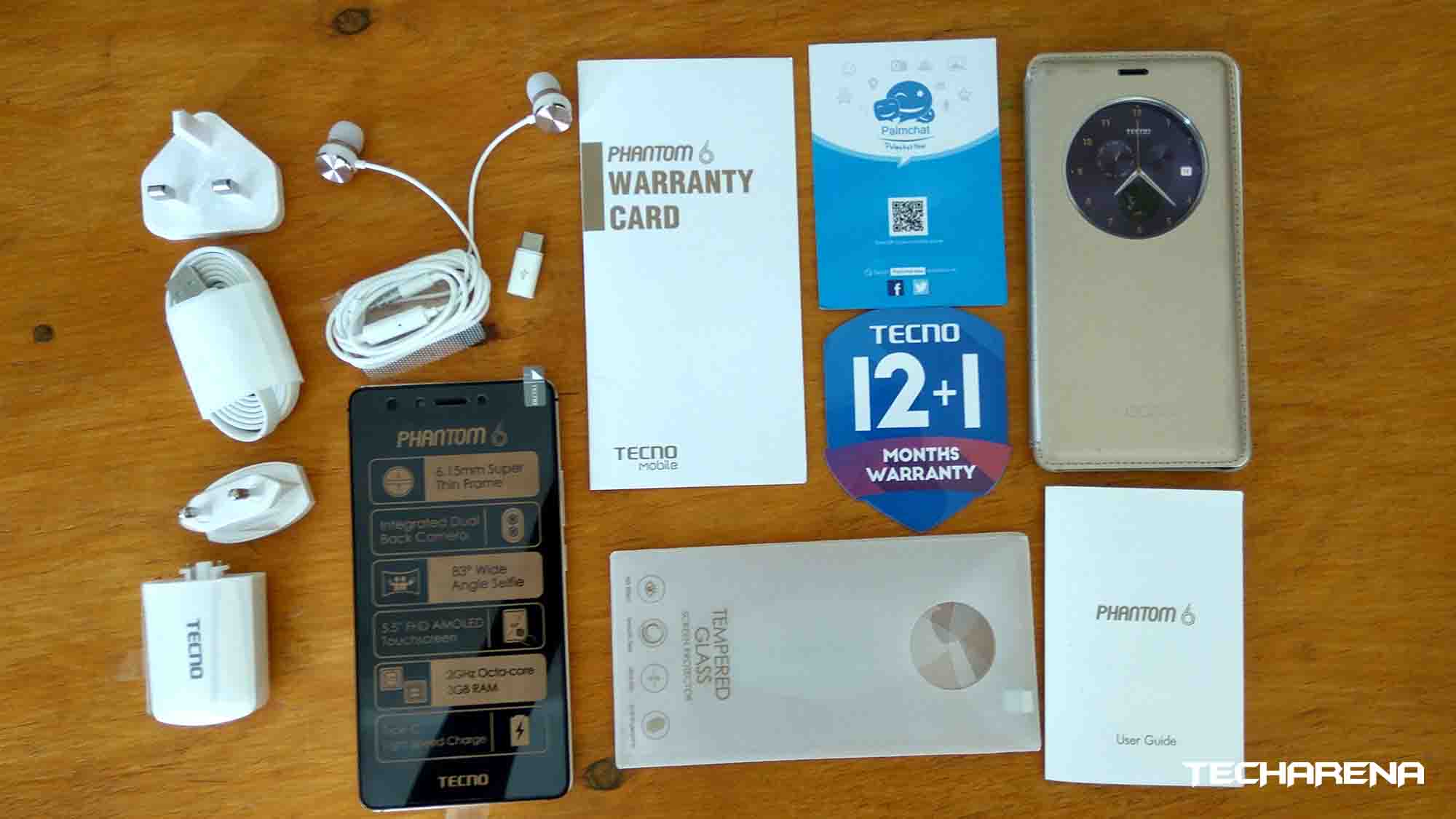 Read More: The Tecno Phantom 6 Plus Specifications