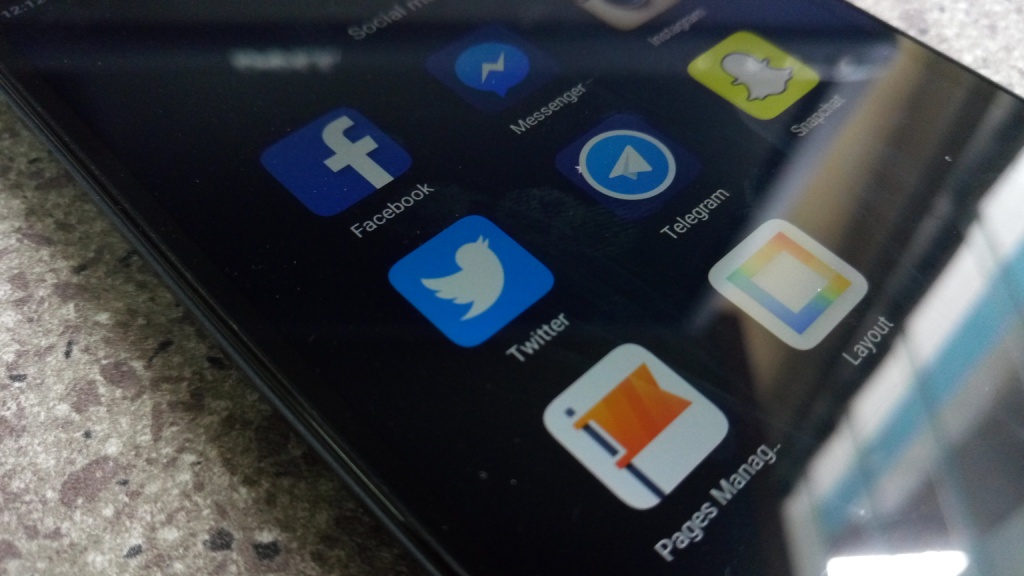 around for years but is not making as much money as it should. The company announced its Q3 financial earnings a few hours ago reporting $616 million which is not enough for the social media giant.
With other tech giants reporting billions of dollars in profits, Twitter knows that it needs to look for ways to make more money. One thing the company is going to do is cut 9% of its workforce, this is about 350 employees. Earlier this week, we told you that Twitter had plans to fire 8% of its staff but it looks like we were wrong and the company will cut even more employees.
Last year, the company let go some 300 employees in a move aimed at reducing costs and this is the same thing happening this year as the company hopes to reach profitability by 2017. In my opinion, Twitter needs to do more than just letting go some employees.
Mixed Results
As I have mentioned above, Twitter made over $616 million, this is better than the $610 million in revenue analysts were expecting. Even with that said, Twitter is still not out of the woods yet as the layoffs will cost the company anywhere between $10 and $20 million.
Lights Off For Vine
Twitter has also announced that it is shutting down Vine, the video sharing application. In a statement, the company said, "Today, we are sharing the news that in the coming months, we'll be discontinuing the mobile app."
Vine was a good platform but the rise of other social networking sites such as Snapchat and Instagram that make it easy to share video and short clips meant that Vine was not the go to service for this. Twitter has not said anything about Periscope, its live streaming app, but I expect the company to focus its efforts on that going forward.
Twitter by the Numbers
Twitter went ahead and revealed that the number of monthly users has not changed but said that user engagement with ads is up 91%. This is good news as it shows that the company is moving in the right direction amid competition.