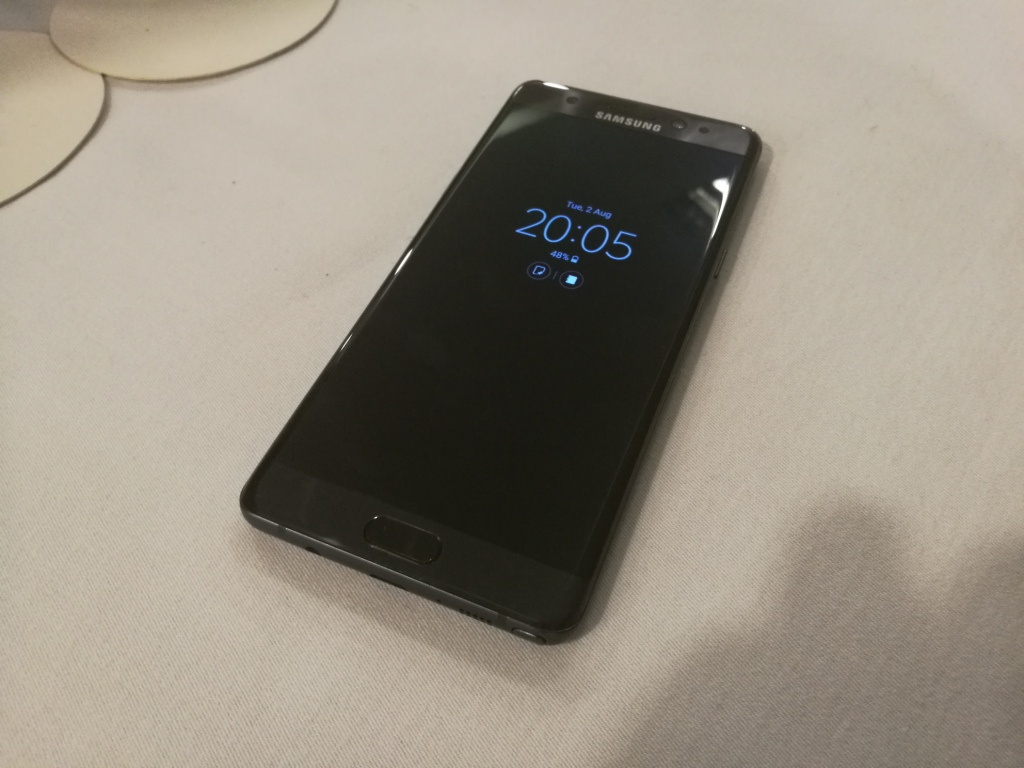 When reports about the Galaxy Note 7 catching fire started surfacing, we all knew that Samsung was not going to have any good news when reporting its financial results for that quarter. We knew that people were not going to buy the Note 7 compared to previous devices from the company and this means low profits. A few weeks after that, Samsung stopped producing the Note 7 because of the issue and that is when it was clear that Samsung was having one of the worst periods we have seen any company go through recently.
Well, we were right, Samsung has just come out with its financial results for Q3 of 2016 from July to September. We started hearing about the issues with the Note 7 towards the end of Q3 (September) and with this, it looks like sales have been affected significantly as operating profits for this period dropped by 30% when compared to the same period last year.
Total profits during this period stand at $4.6 billion. This is the lowest Samsung has posted within the last two years. This is still a huge figure that most companies out there may want to record on any given quarter or year but is a low one for Samsung.
In a press statement, Samsung said, "The Mobile business saw its earnings decrease significantly QOQ due to the effects of the discontinuation of the Galaxy Note7. However, smartphone shipments remained solid due to continued stable sales of its existing flagship devices, including the Galaxy S7 and S7 edge, and steady growth in the mid-tier Galaxy A and J series."
Since the company has no other flagship device coming this quarter, I expect its profits to be lower when it reports its results at the end of Q4. It looks like a bad year for Samsung and let's hope the S8 comes much sooner.