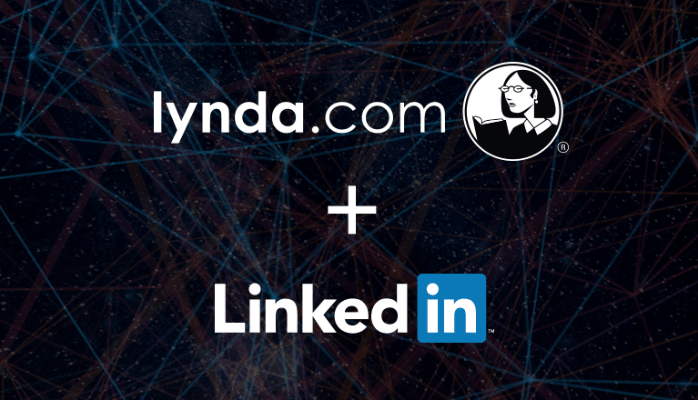 Today's app is all about learning and improving our skills. I present to you LinkedIn Learning, an app that will help you sharpen your skills and learn something new without attending any class. Like most apps on this weekly list, LinkedIn Learning is not for everyone, but it's for those who wish to get better at what they do or acquire a new skill.
How the app works is, you first sign in with your LinkedIn account or create one, then you are given a list, from which you have to select at least three topics you are interested in, this is to enable the app suggest to you the relevant topics of interest that actually matter to you. You will then get a Twitter/Facebook like timeline that has various courses automatically suggested by the app – you can also select a topic manually and browse the courses available. The list of topics is wide, from arts, management, marketing to IT related courses, I believe that there is actually everything for everyone (even learning how to use MS Word).
Features that make LinkedIn Learning worth downloading include: ability to save videos to watch later, ability to download videos (I think this is limited to subscribers only) and the fact that the videos are compressed so they don't use up a lot of your data.
One major thing to note though, LinkedIn Learning is completely free for this week only (24 Oct. 2016 – 31 Oct. 2016) as they celebrate Learning week. This means that you can enjoy all the premuim features of the app for this week, but after that you will have to pay a monthly or yearly subscription fee to enjoy premium features. However, you can survive without the premium features as long as you don't mind streaming the videos.

Those who will try LinkedIn Learning, hope you enjoy it. To everyone, if you have an app you'd like us to checkout, let us know!
Download LinkedIn Learning on Android
Last Week's App: Muviz – Music Visualization On Your Nav Bar